Chic & Stylish Weddings
Chic & Stylish Weddings -
This beautiful styled shoot that the talented team at Moustakis Flowers shared with us, has a modern romantic tone, amazingly pretty blooms in pink, purple and lovely blueish shades and charming details that will inspire you! We absolutely loved the round lush bridal bouquet and the creative wedding cake decoration with berried and succulents. Throughout the concept you will see natural textures such as the wooden picnic style table… a perfect touch!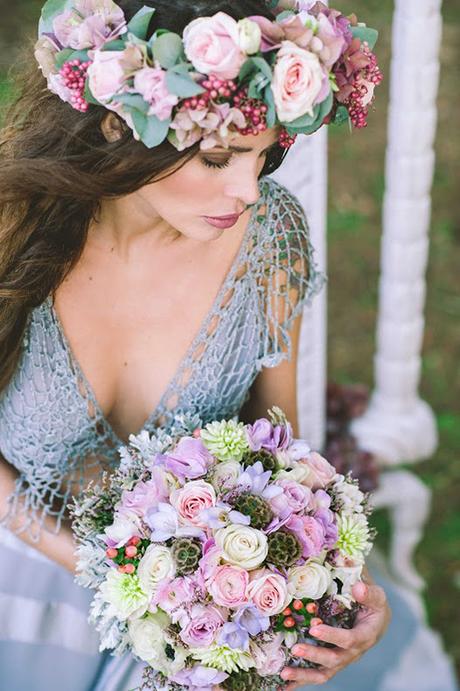 Photography : Stella G Photography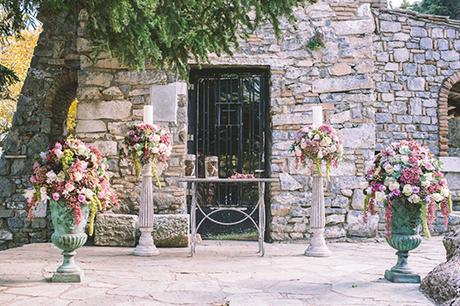 Photography : Stella G Photography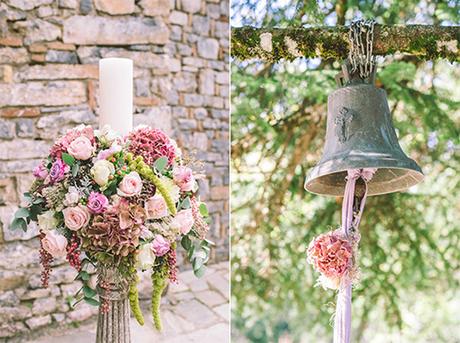 Photography : Stella G Photography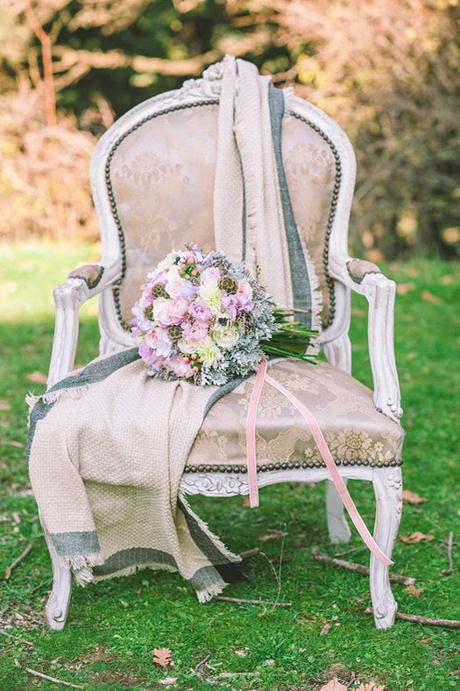 Photography : Stella G Photography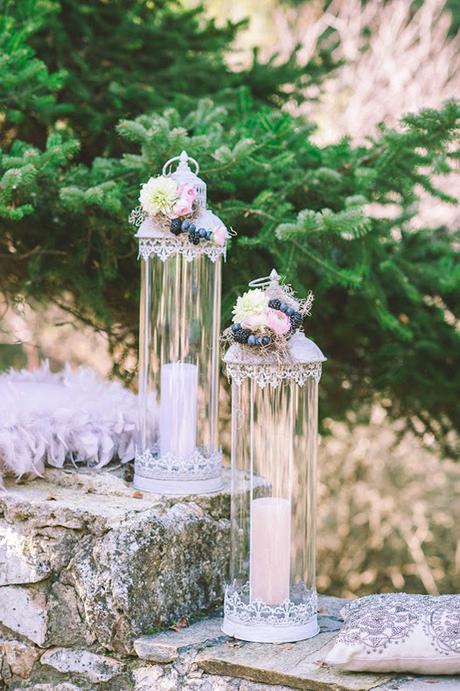 Photography : Stella G Photography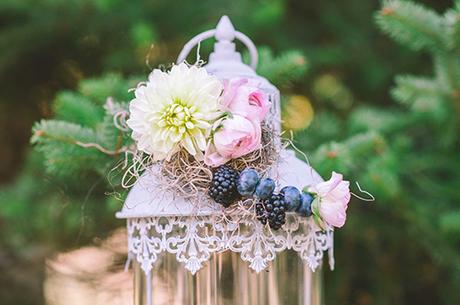 Photography : Stella G Photography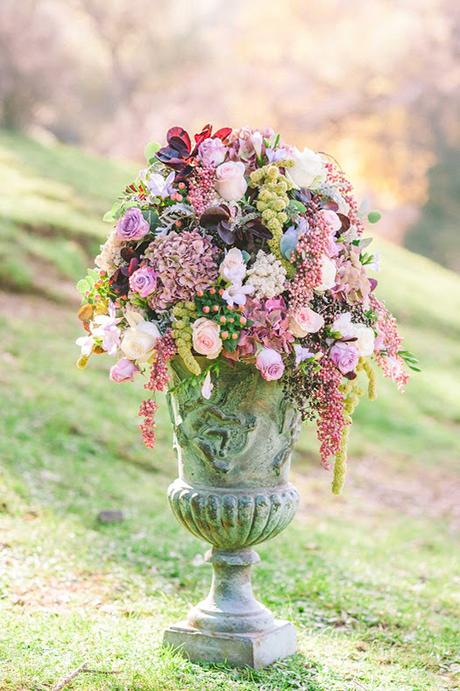 Photography : Stella G Photography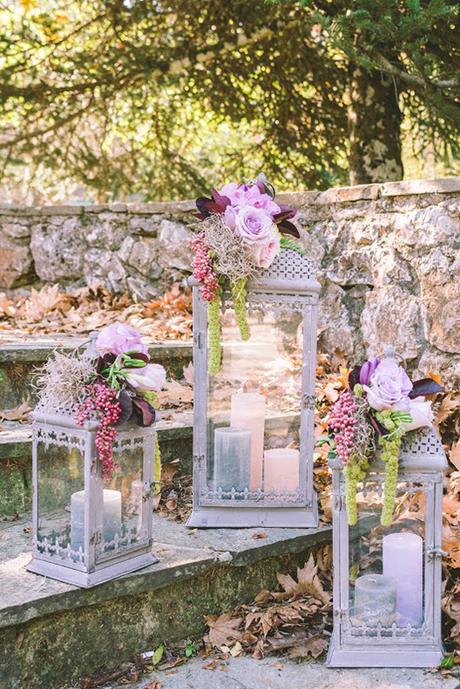 Photography : Stella G Photography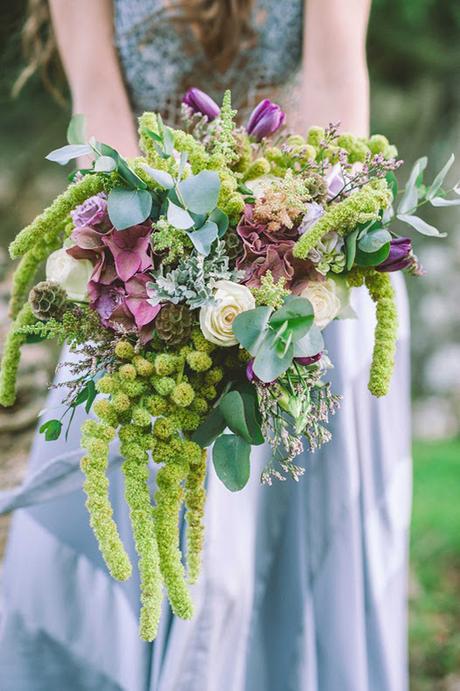 Photography : Stella G Photography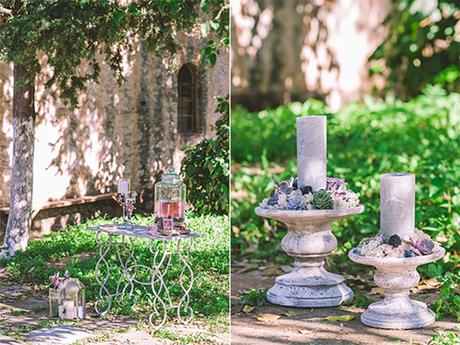 Photography : Stella G Photography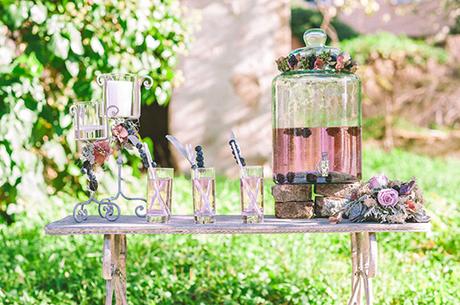 Photography : Stella G Photography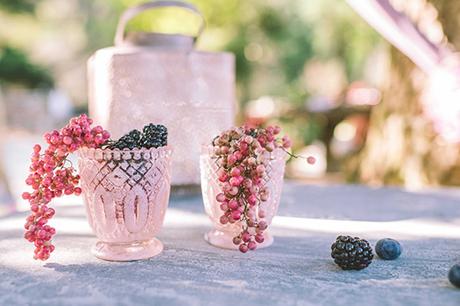 Photography : Stella G Photography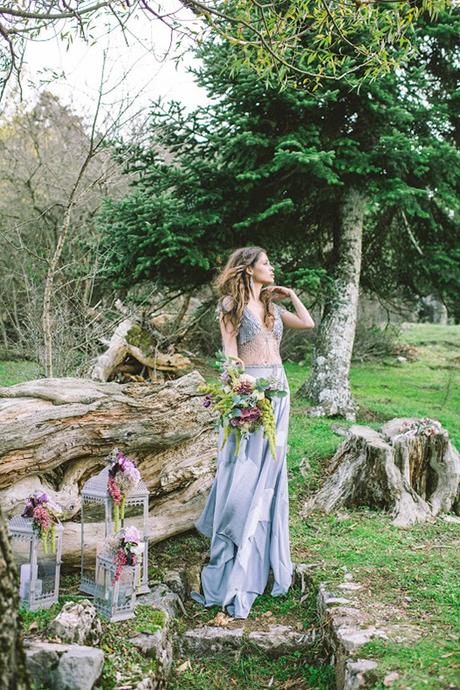 Photography : Stella G Photography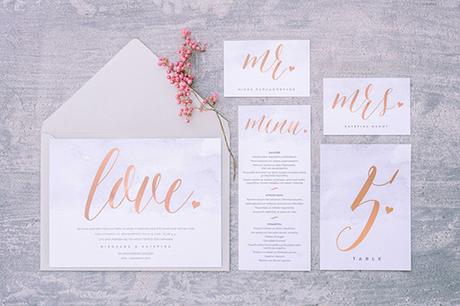 Photography : Stella G Photography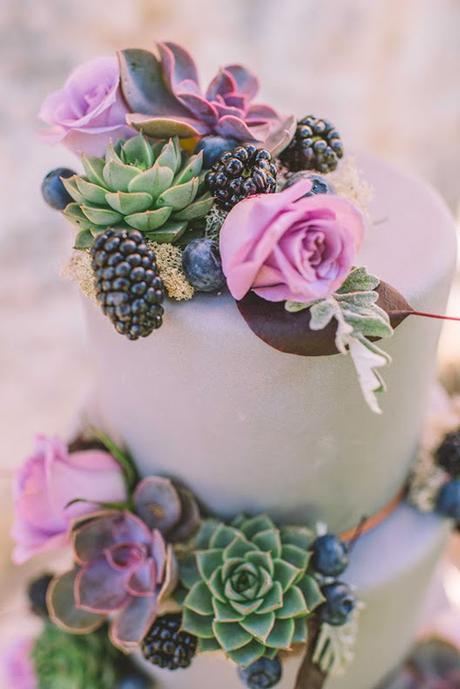 Photography : Stella G Photography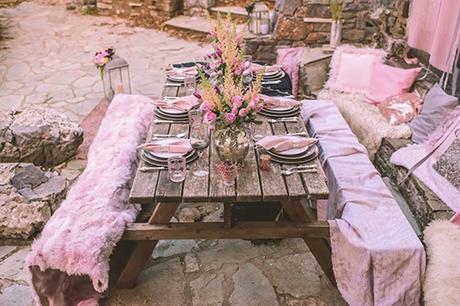 Photography : Stella G Photography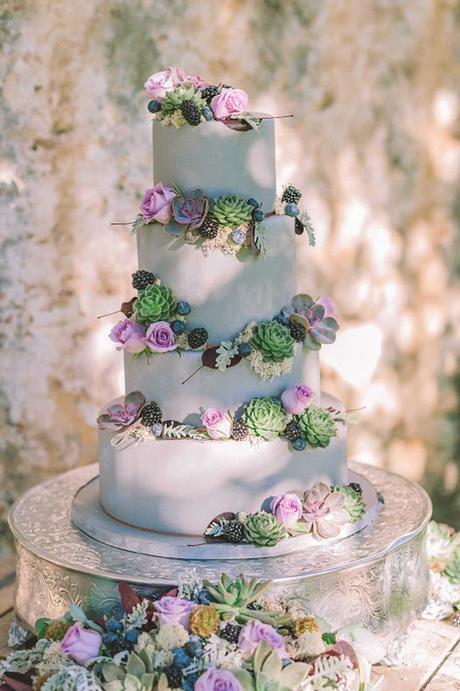 Photography : Stella G Photography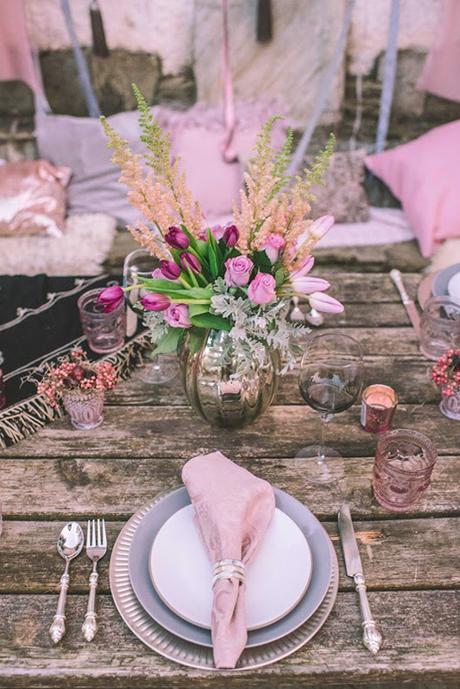 Photography : Stella G Photography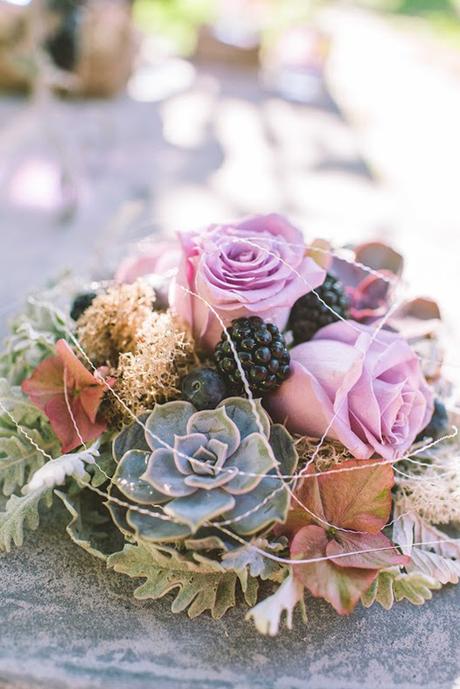 Photography : Stella G Photography