Chic & Stylish Weddings
Chic & Stylish Weddings -
"Living in New York City you meet a lot of people, but chances are those people never seem to quite catch your eye – with Anis… things were different. From our first meeting things went fast, there was an instant attraction" shared the bride! This madly in love couple got married in Crete and their organic and elegant wedding is just so beautiful!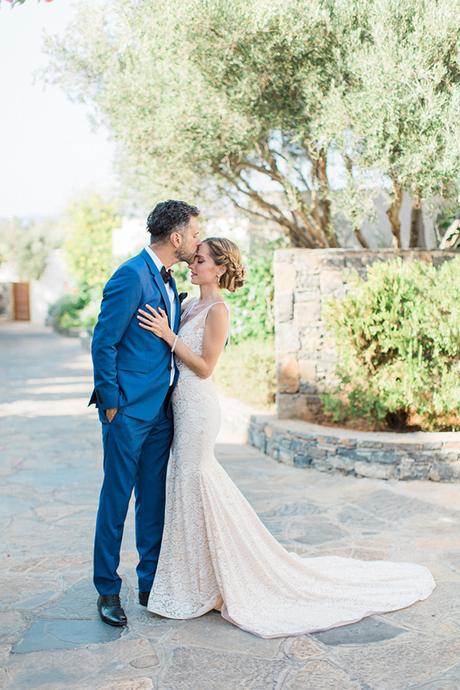 Photography : Anna Roussos Photography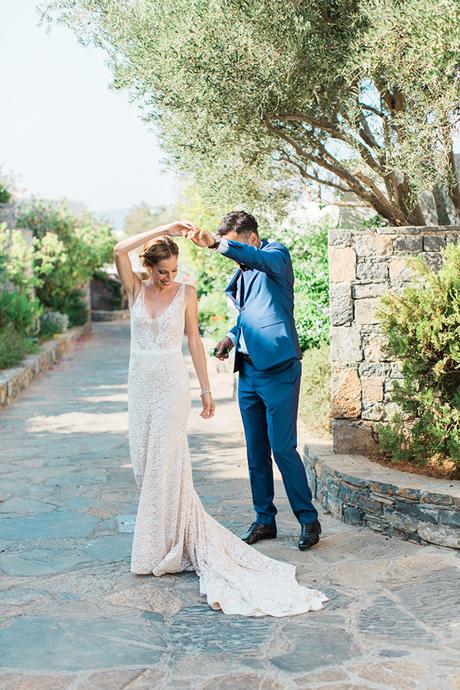 Photography : Anna Roussos Photography
From Rock Paper Scissors: "Elaina was definitely one of our most delicate and fancy brides. So elegant in her manners though completely aware of the style she was going for, she didn't settle for nothing but the best for her one big day. She wanted an organic and elegant feeling and we tried to embrace the magnificent Cretan surroundings and incorporate the absolute stunning views to our concept. And I think we did great! Elaina and Anis are a couple truly in love and along with their families and friends they got one great night of celebration and many more afterwards in the Greek islands. Crete is definitely a romantic destination and we hope that Anis & Elaina will live happily ever after…"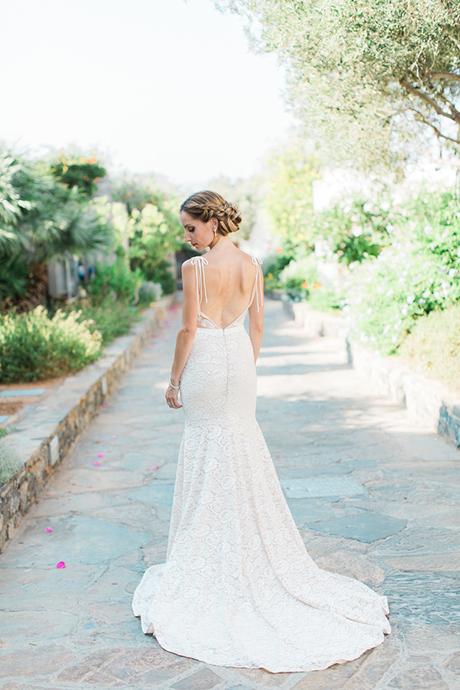 Photography : Anna Roussos Photography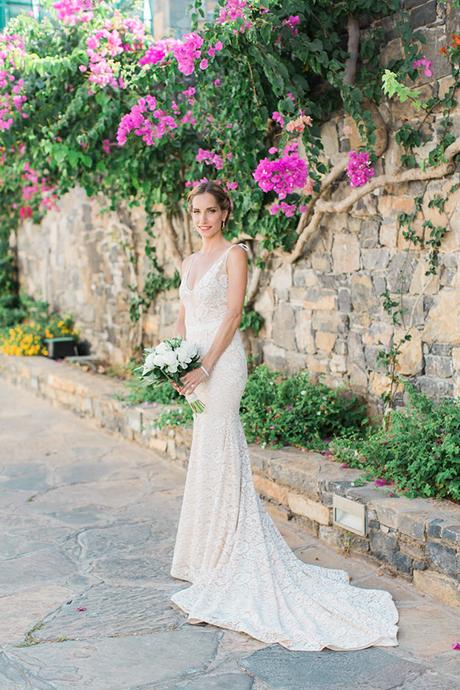 Photography : Anna Roussos Photography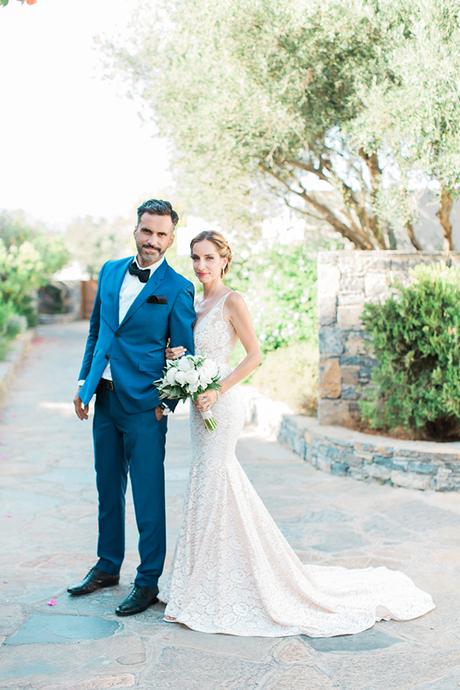 Photography : Anna Roussos Photography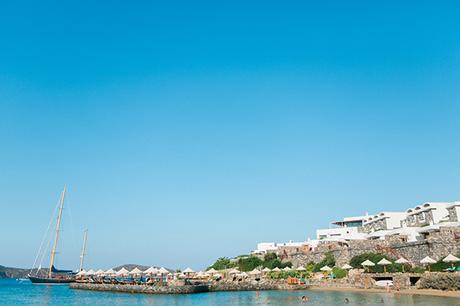 Photography : Anna Roussos Photography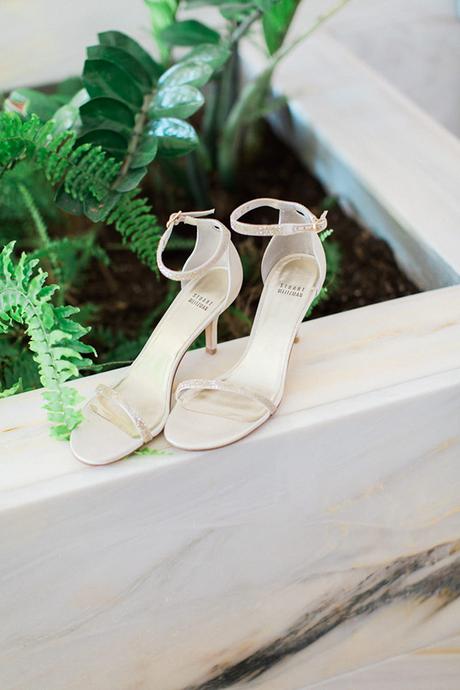 Photography : Anna Roussos Photography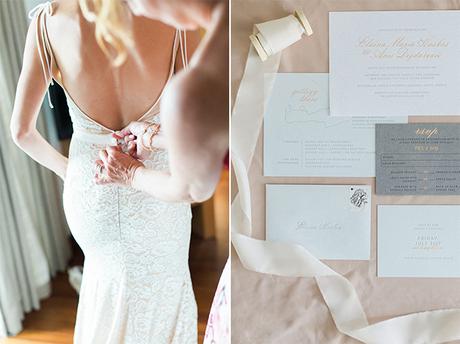 Photography : Anna Roussos Photography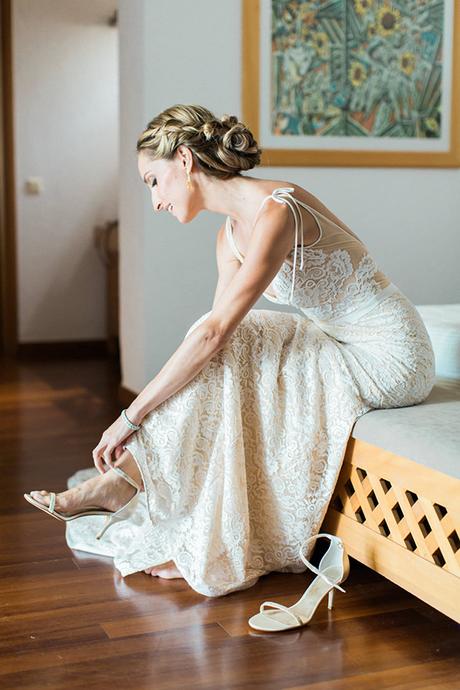 Photography : Anna Roussos Photography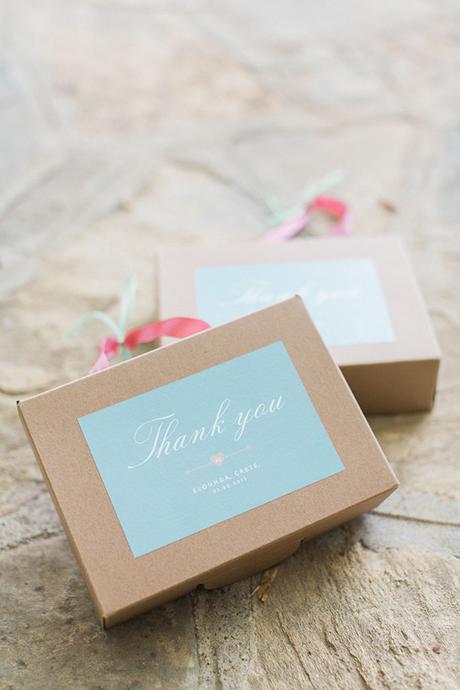 Photography : Anna Roussos Photography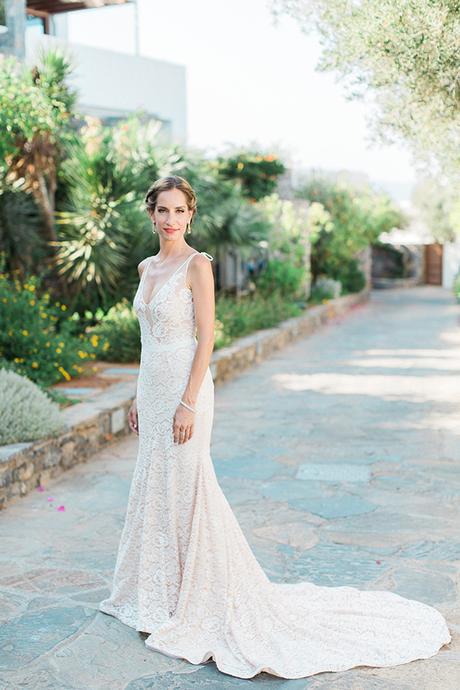 Photography : Anna Roussos Photography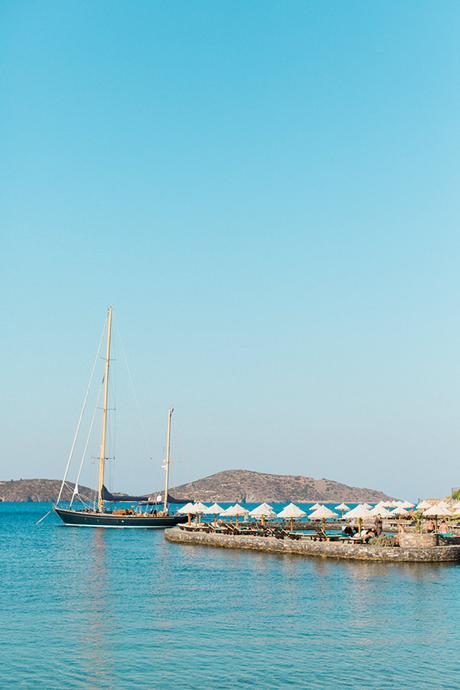 Photography : Anna Roussos Photography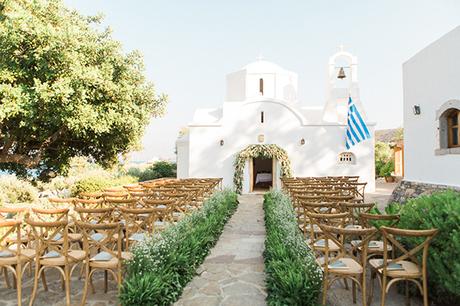 Photography : Anna Roussos Photography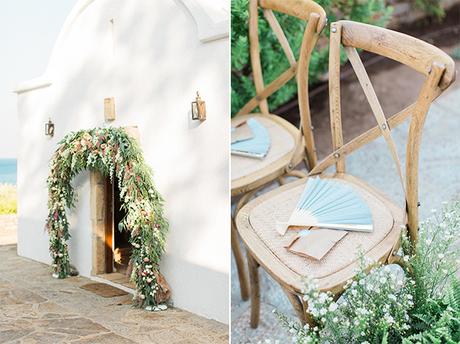 Photography : Anna Roussos Photography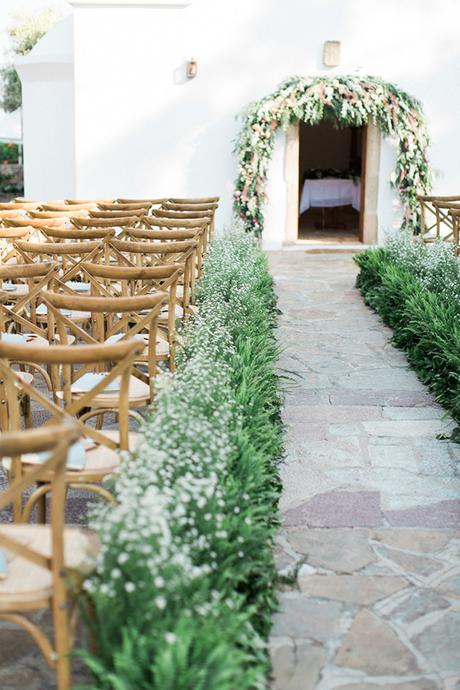 Photography : Anna Roussos Photography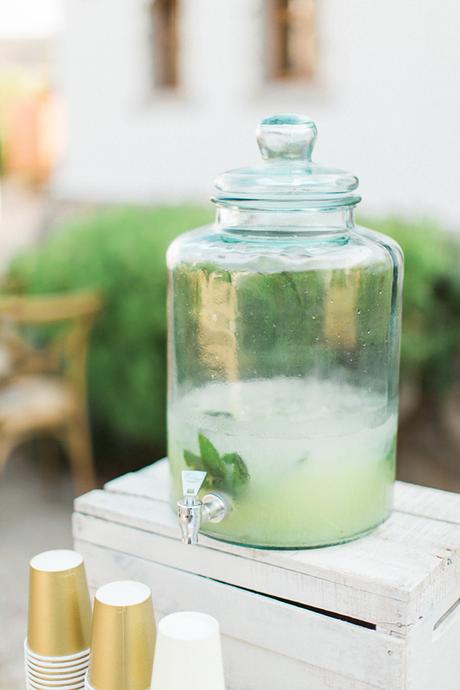 Photography : Anna Roussos Photography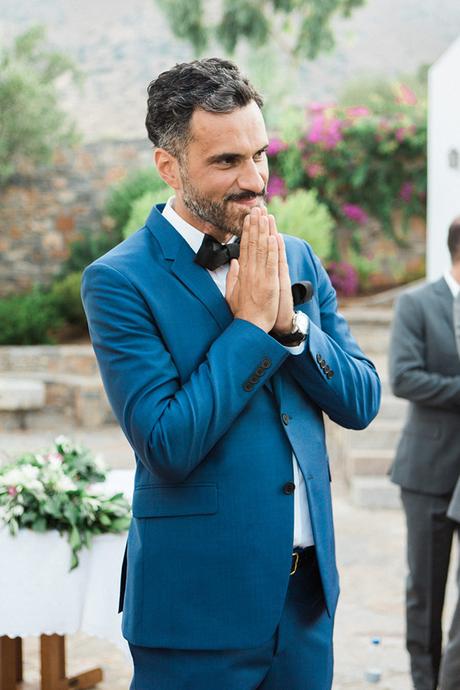 Photography : Anna Roussos Photography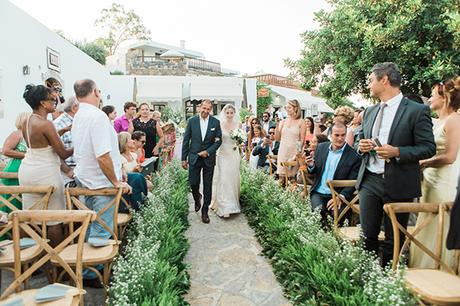 Photography : Anna Roussos Photography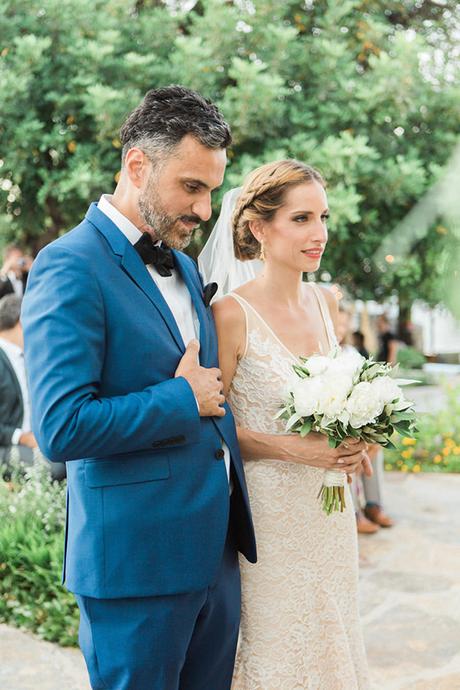 Photography : Anna Roussos Photography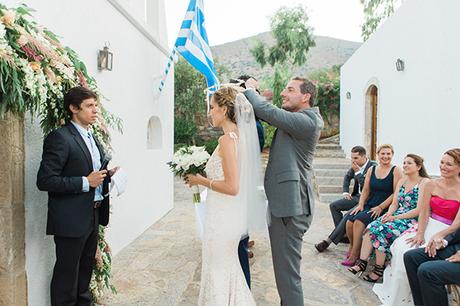 Photography : Anna Roussos Photography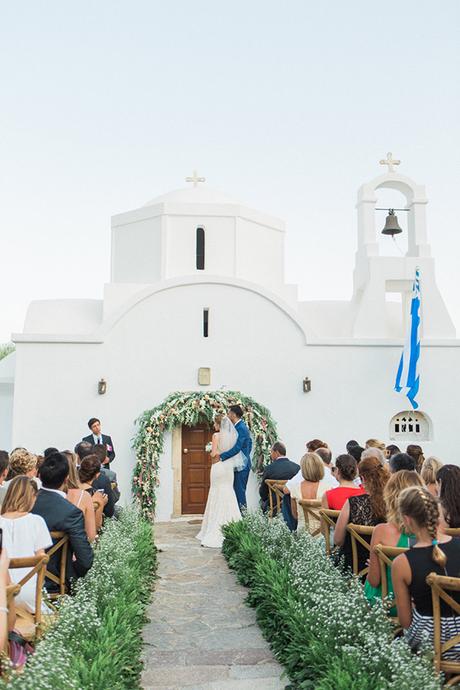 Photography : Anna Roussos Photography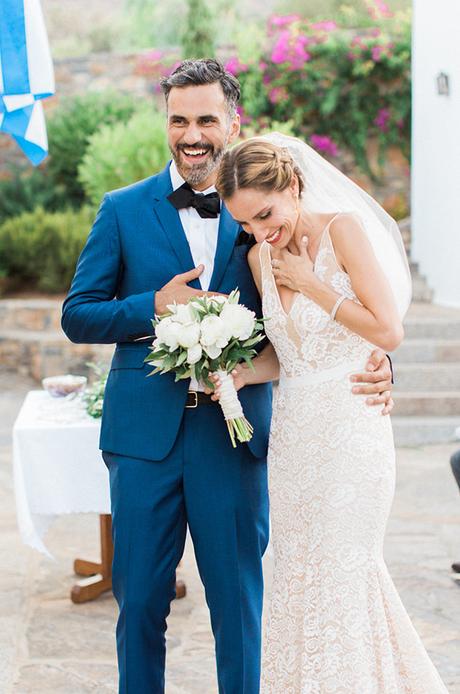 Photography : Anna Roussos Photography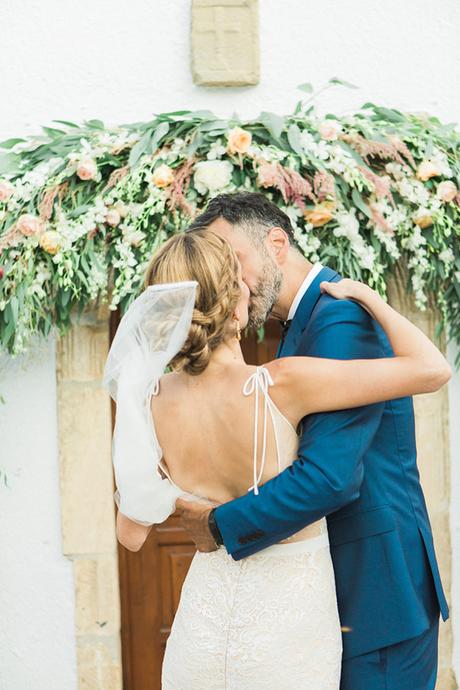 Photography : Anna Roussos Photography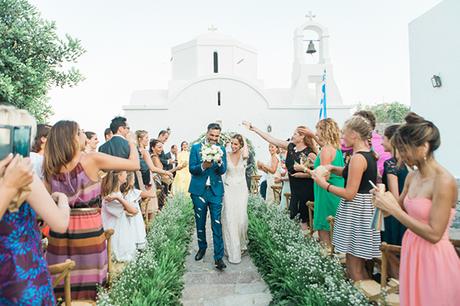 Photography : Anna Roussos Photography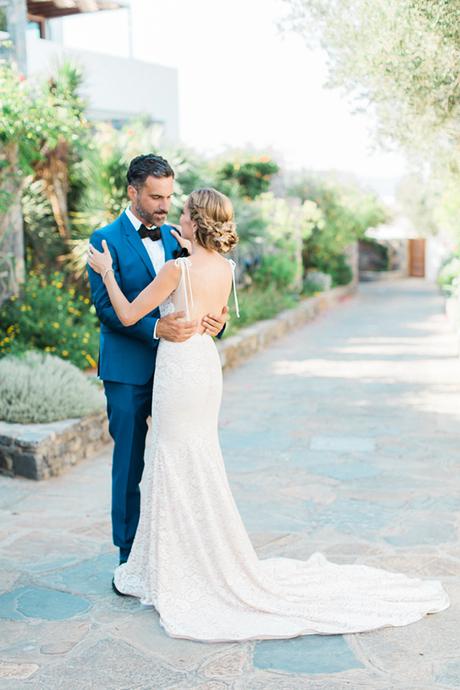 Photography : Anna Roussos Photography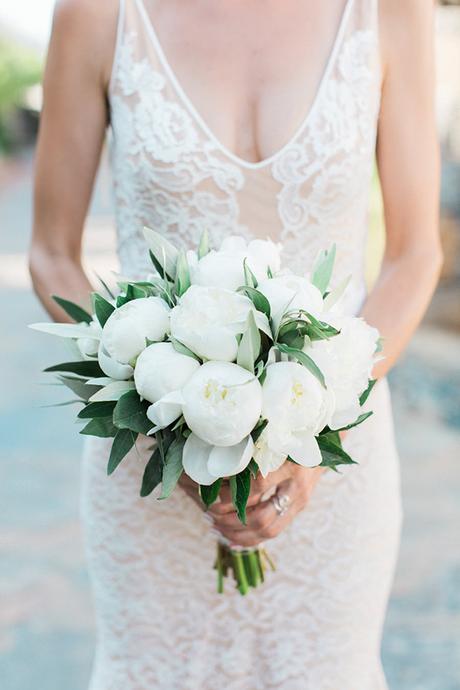 Photography : Anna Roussos Photography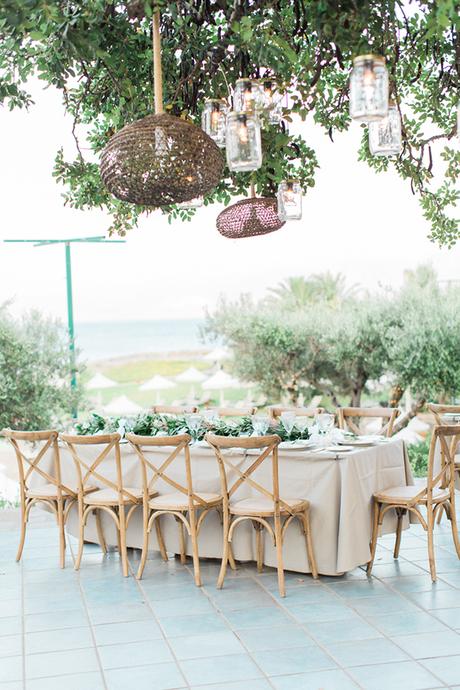 Photography : Anna Roussos Photography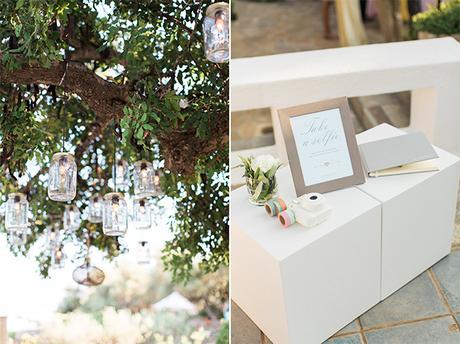 Photography : Anna Roussos Photography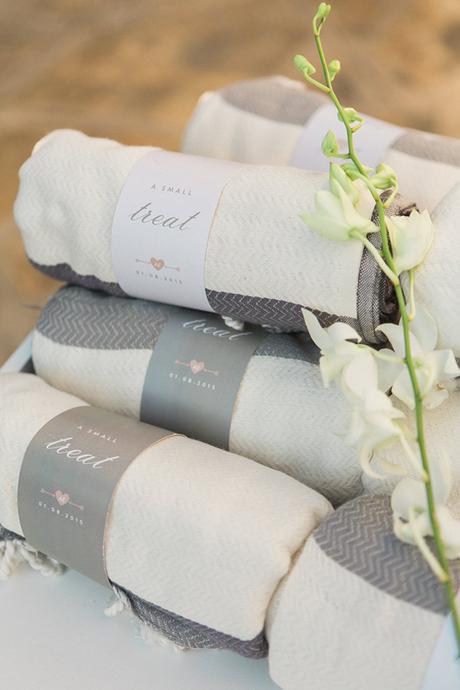 Photography : Anna Roussos Photography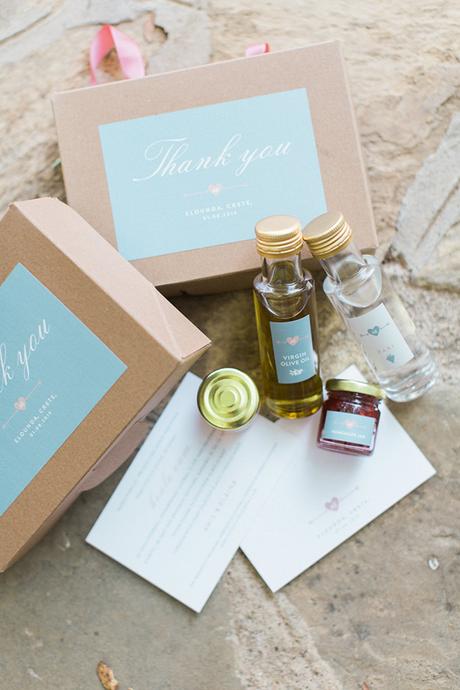 Photography : Anna Roussos Photography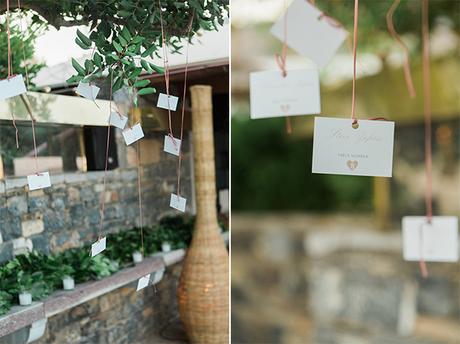 Photography : Anna Roussos Photography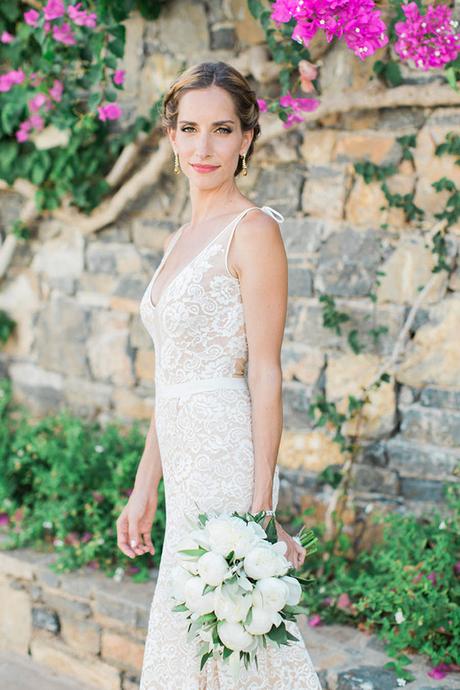 Photography : Anna Roussos Photography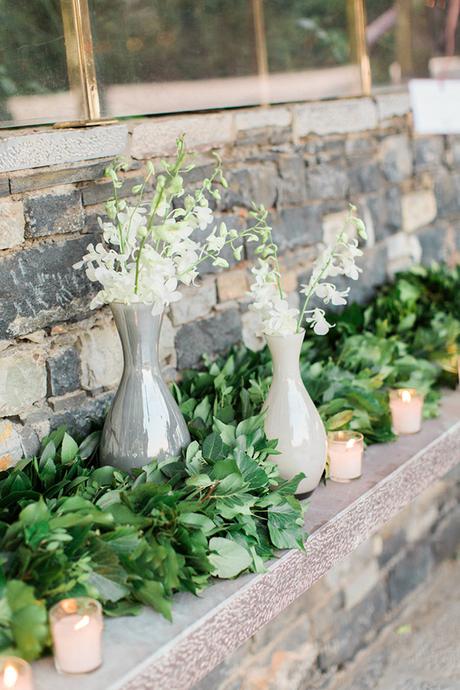 Photography : Anna Roussos Photography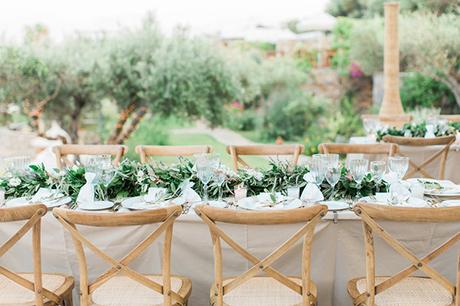 Photography : Anna Roussos Photography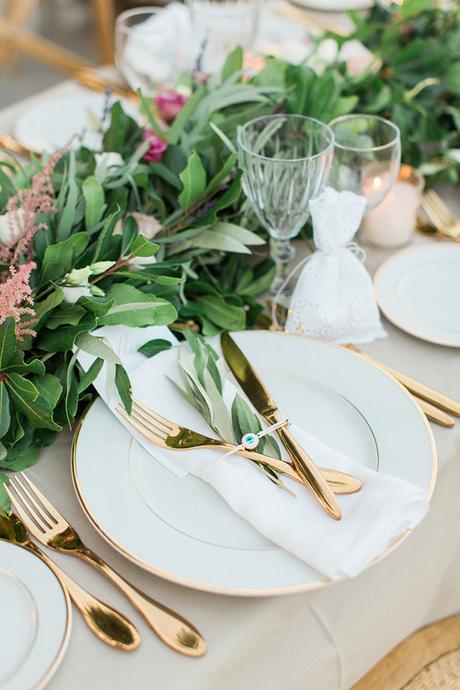 Photography : Anna Roussos Photography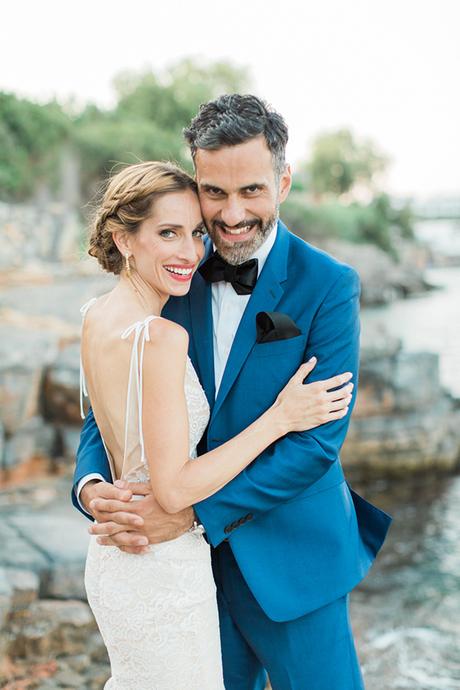 Photography : Anna Roussos Photography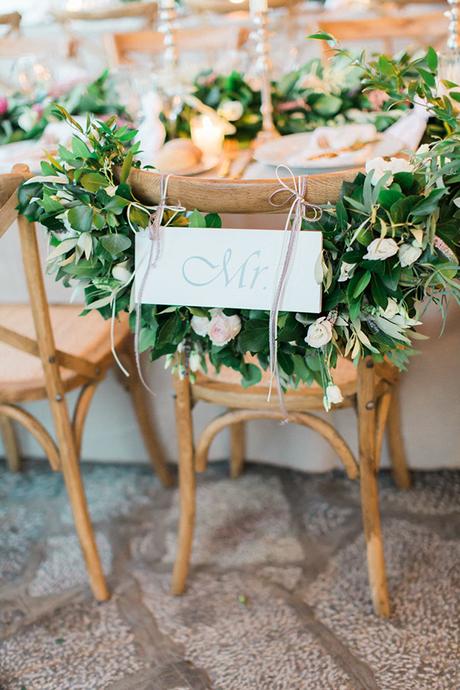 Photography : Anna Roussos Photography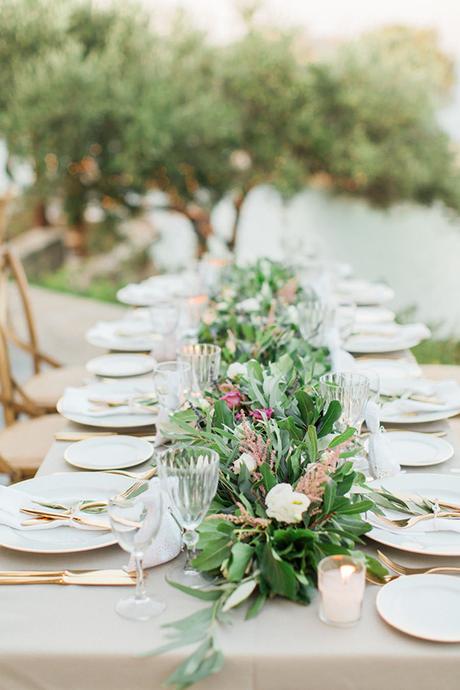 Photography : Anna Roussos Photography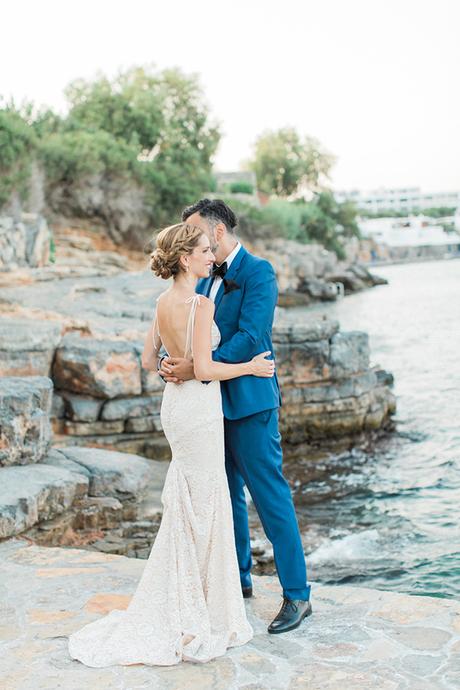 Photography : Anna Roussos Photography