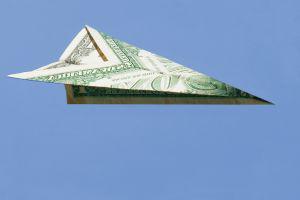 Are you passionate about streaming?  Do you think everyone should get the best deal, yourself included?  The Roku Review notes that the Refer-a-Friend program is a great way to spread the word, spread the savings, and earn some rewards of your own.  Start out by purchasing a Roku player (or if you already have one, proceed to next step) so that you can enjoy the fruits of your labor.
Next, sign up online to the program by giving Roku your name and email address.  They will generate your own personal link with a "Roku Insider Discount Code" that you can share with friends and family via email, Facebook, etc.  If your link generates a sale, the purchaser will receive a $5 discount.  And you will receive your own reward – every time someone makes a purchase through your link, you will get a $4 credit towards an Amazon Instant Video rental.
With your Roku player you can stream TV shows and movies from popular providers like Netflix, Amazon, Vudu and more.  In their Channel store, Roku has over 300 channels, with big names you recognize and lots of specialized channels that cater to specific interests including the wildly popular Roku Fitness & Outdoors Channels.
Finally, what's new with Roku?  Besides software updates to fix minor bugs and enhance viewers Netflix experience, they have recently introduced the Roku App for Android.  The official Roku blog noted the app does the following:
Replays your favorite movie moments instantly
Seamlessly adds and removes channels
Enables users to control and switch between multiple Roku players
Has a handy keyboard for text entry