Google Play's Halloween Campaign – Spooky updates you can't resist
Rodeo Stampede is teaming up joining the "Games Against Hunger" campaign. For a limited time all proceeds from the executive tour program will donated to the World Food Programme as they continue their inspiring work to combat hunger worldwide.
Saddle up and get ready to wrassle with the stampede-iest critters this side of the Savannah. Lions and Tigers and Bears are no match for this rodeo star. Armed with a lasso and a ten gallon hat, swing from the backs of stampeding buffalo, elephants, ostrich and more. Hold tight atop these bucking beasts and you might just win their hearts. When the stampede's over, the zoo begins! Fill enclosures with your four-footed friends and let your patrons gaze in wonder. This is one wild ride that you will not want to miss – YEEHAW
Ride through the wild stampede on the backs of buffalo, elephants, and all types of exotic animals
Dodge and avoid obstacles in your chase for high scores
Catch and befriend animals of all shapes and sizes to show off in your Sky Zoo
Collect a wide variety of hats for your character to wear
Invite visitors to come admire your collection
Expand and Manage your zoo to earn huge rewards from visitors
Wild Endless Runner Adventure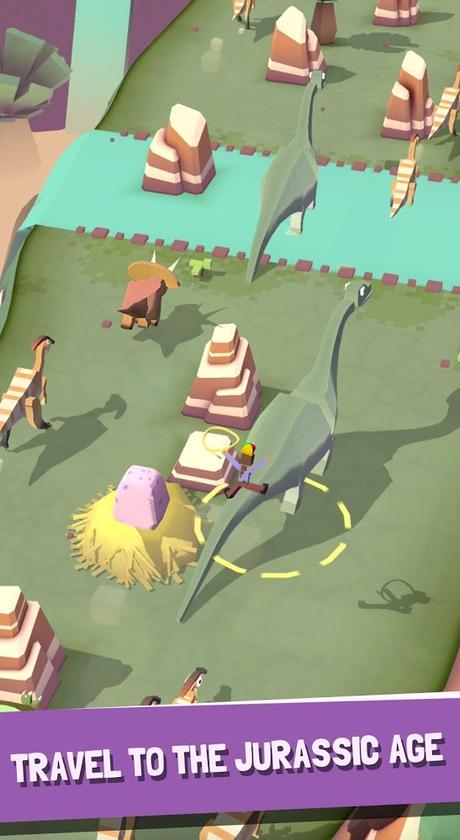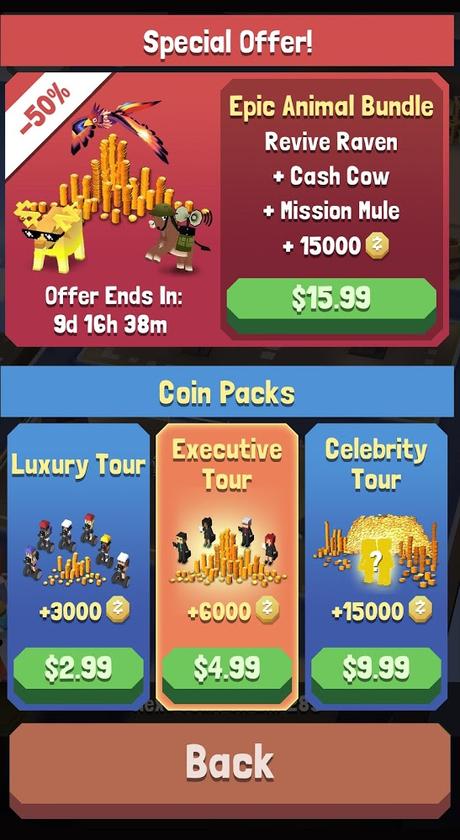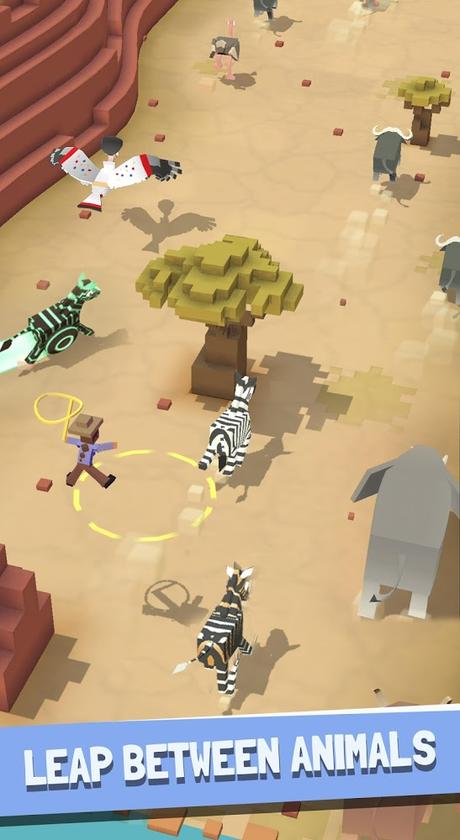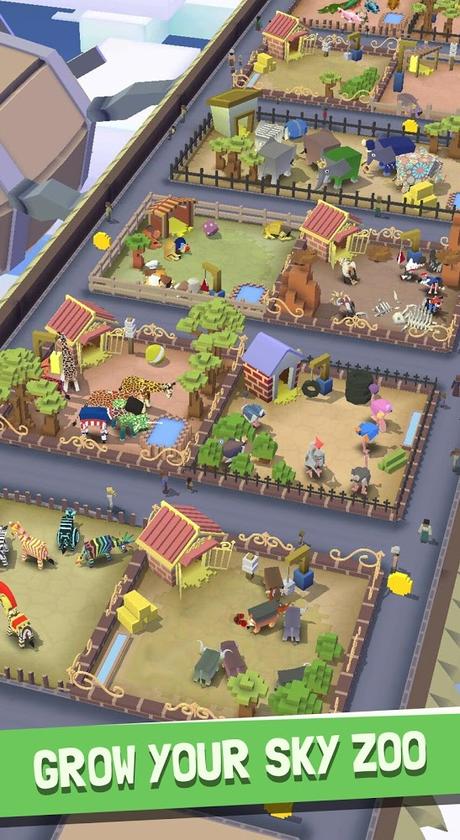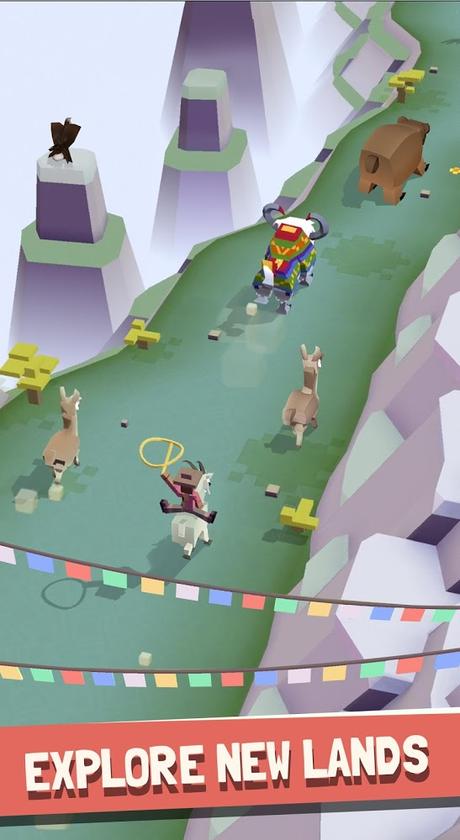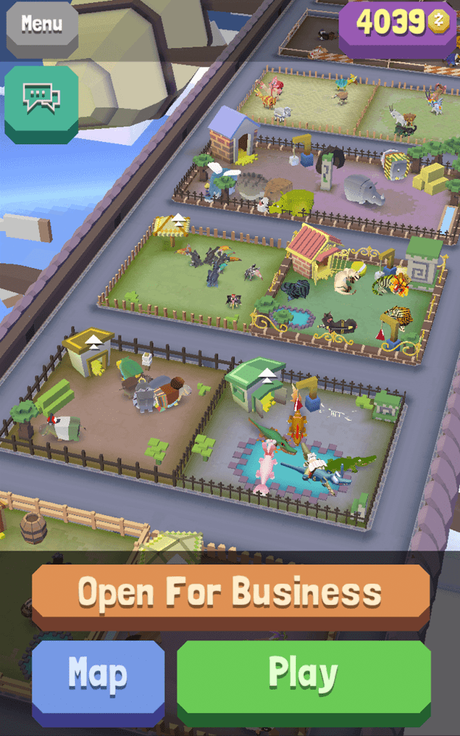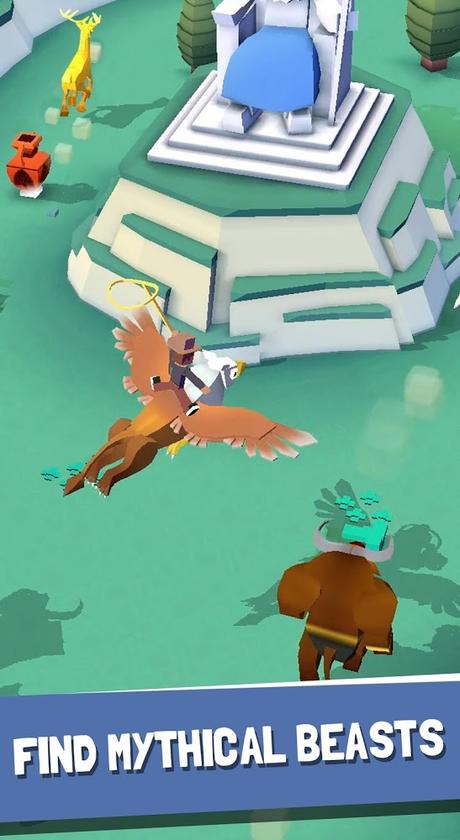 Rodeo Stampede:Sky Zoo Safari was added to ApkPlayGame.com. Visit ApkPlayGame.com for more Android games!