As you may already be aware The Rocky Horror Show has been in the North East this week and I went on opening night (in the front row) on Monday and again to a rather rowdy crowd gathering last night. Obviously I doubled up on my Columbia outfit, I did pay quite a bit of money for it so it had to be done!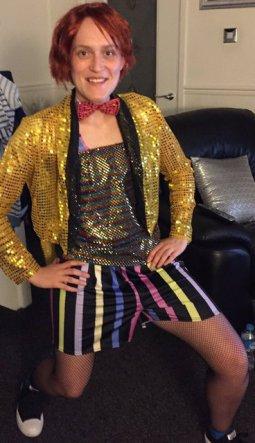 The first time I haven't had blonde hair was quite a strange experience in all honesty!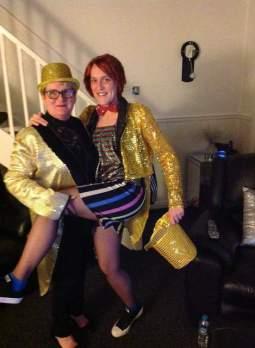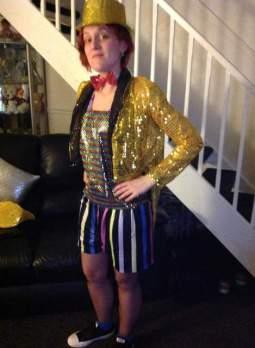 "Put your hands on your hips . .  ."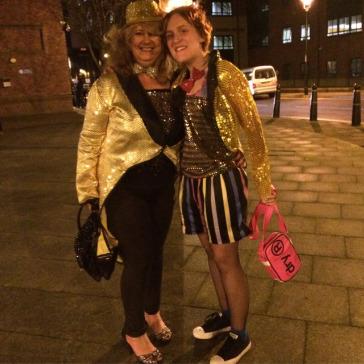 It was the 5th and 6th time I have been to see it on stage and the first time for dressing up! It really is a fantastic experience and totally different to anything else you will ever see at the theatre!