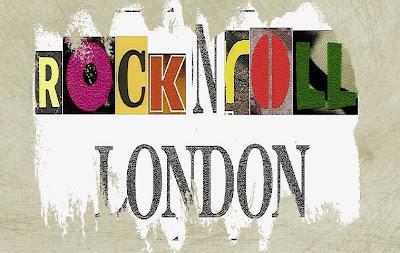 We are loving this month's Mojo magazine.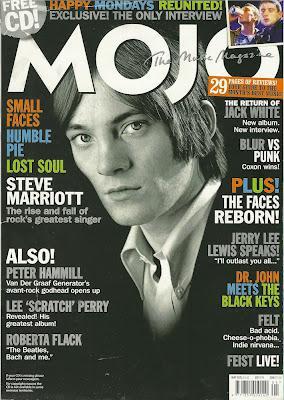 The big feature is an overview of the career of Steve Marriott, one of the East End's finest sons. The piece, by Mark Paytress, follows Marriott from his Small Faces days in the 60s, through the American success of the heavier Humble Pie, as well as charting the spartan solo years and the untimely death of this major talent. It is a lovingly detailed and compelling piece of rock'n'roll journalism.
The cover shot is great, too: Marriott in all his Mod pomp.
Paytress also makes reference to the young Marriott's time in Lionel Bart's musical Oliver! as a child actor here in the West End of London – at what was then the New Theatre on St Martin's Lane (now the Noel Coward Theatre).
Oliver! is a musical with a great many rock'n'roll connections. Its composer, Lionel Bart, wrote hits for Tommy Steele, England's answer to Elvis in the 50s. Future Genesis drummer Phil Collins played the role of The Artful Dodger – though not in the original production as featured on the cast album. (Collins also claims to have been an extra in A Hard Day's Night.) When Oliver! transferred to Broadway, the late Davy Jones, in his pre-Monkees days (or pre-Pre-Fab Four days, one could say) took the role of Dodger – the cast of this Broadway production also featured on the same Ed Sullivan show that introduced The Beatles to America.
There are some superb Marriott Extras – including some Oliver! stuff – at the Mojo website. CLICK HERE to enjoy.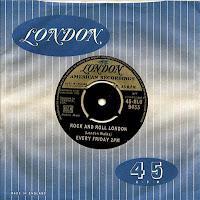 Join the Rock'n'Roll London Walk on Friday at 2pm

, meeting at Tottenham Court Road Station (Exit 3) – to book a Private Walk call 020 7642 3978 or email

[email protected]