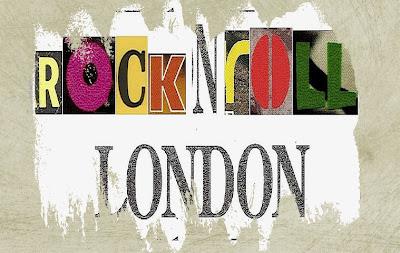 On this day in Rock'n'Roll history 1963… The Beatles began a 30 week run at the No.1 spot in the UK album charts with their debut album Please Please Me.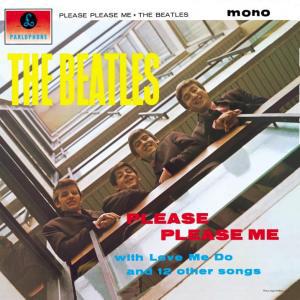 The album sleeve – by Angus McBean – was shot at EMI's headquarters in Manchester Square. The Fabs returned to the same spot in 1969 for a photo shoot that would eventually end up on the sleeve of the Apple album known by many fans as "The Blue Album" (actually titled simply 1967 – 1970)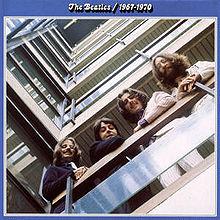 Book a private Rock'n'Roll London Walk for a Fathers' Day gift.