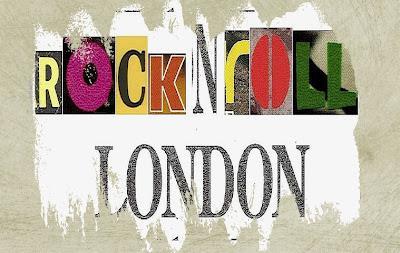 When selecting a London location for their debut album sleeve, it was never going to be the case that The Clash would pick Big Ben.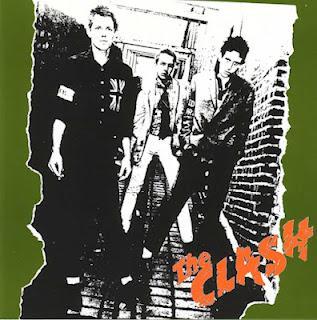 The sleeve shot for their eponymous debut album, released 35 years ago this weekend (8th April 1977) was captured at Camden Market, opposite Rehearsals Rehearsals with photography by Kate Simon. The back of the sleeve features a shot from the 1976 Notting Hill carnival riots.
Only three members of the band appear on the sleeve – left to right, Paul Simonon, Joe Strummer and Mick Jones. Drummer Terry Chimes is credited on the sleeve, billed as Tory Crimes.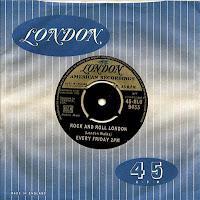 Join the Rock'n'Roll London Walk on Friday at 2pm, meeting at Tottenham Court Road Station (Exit 3) – to book a Private Walk call 020 7642 3978 or email [email protected]