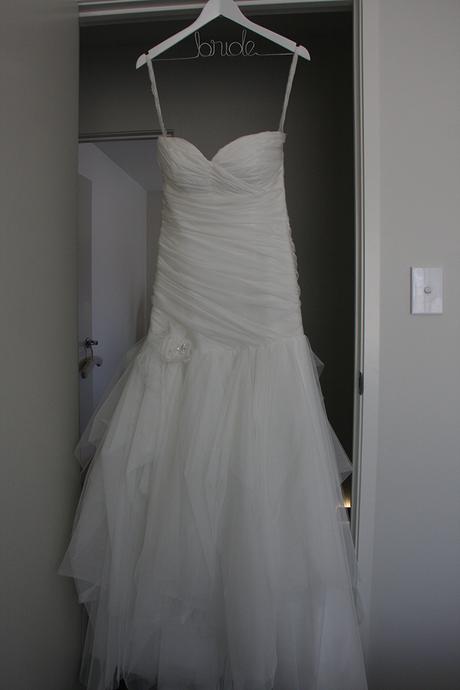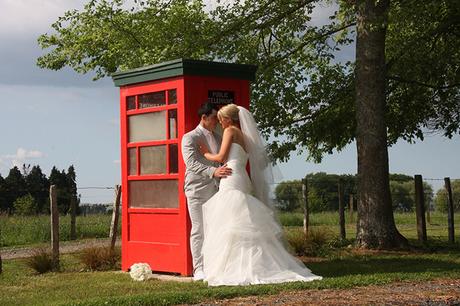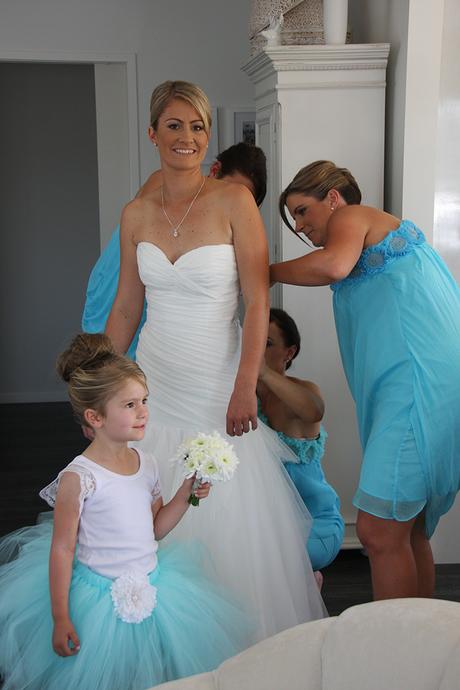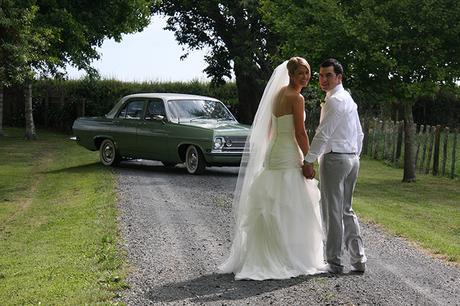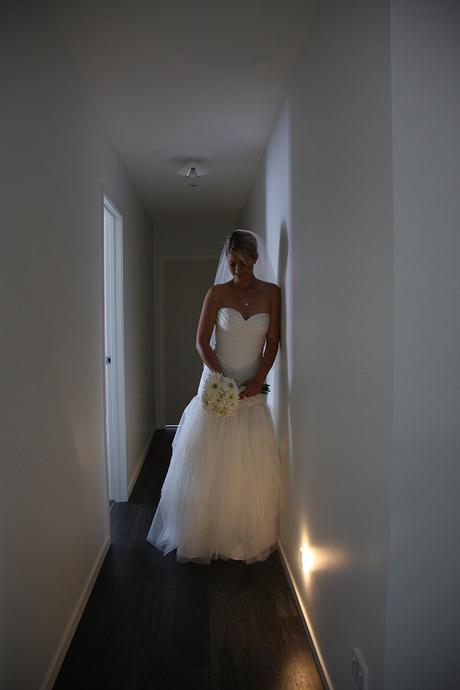 Images by Mainly Wedding Photography Hamilton

Christchurch
* We recommend arranging a time to meet the seller and try on the dress before exchanging any money. If this is not possible we recommend using a secure payment service such as PayPal, who offer ways to secure and protect your money.

10

$1200 including veil (Originally $2200 including veil)

Off White

Excellent used condition

Yes

Dress is by Robyn Pascoe, Designer Dressmaker, Tauranga
This dress was extremely comfortable to wear all night long for photos, sitting and dancing! A beautiful strapless sweetheart neckline, fitted torso (made from a soft organic cotton) through the waist to just below the bottom, to show figure and curves. Rouged down to the left hand side. The bottom half is what you'd call 'an organised mess', as the top half is so perfect and fitted the designer and I wanted the bottom half to just fall and flow which it did perfectly!
It's made from a mixture of materials, tulle etc, with a few layers to give it volume. The slight train can be hitched up for dancing and ease of movement. Gorgeous flower feature, made from left over materials, with some bling, on the right hand hip. Zips up the back for ease but then has covered buttons for aesthetics.
Veil is made from the same tulle in the bottom half of the dress. All been drycleaned and safe-boxed with paper etc in Wedding Dress box. All ready to go to it's next bride
Also comes with the 'bride' hanger seen in one picture and the lace straps used to hang it up.

[contact-form]