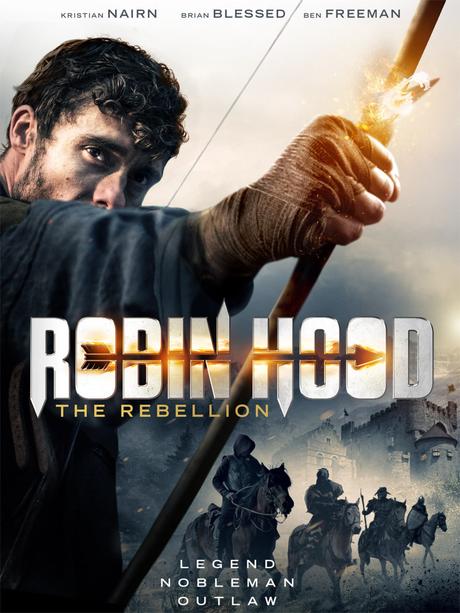 Signature Entertainment presents Robin Hood: The Rebellion on Amazon Prime Video 7th May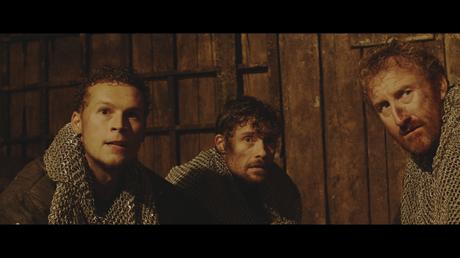 Synopsis: The Raid meets Die Hard with a medieval twist, in this fast and furious new take on the legend of Robin Hood featuring the stars of Game of Thrones, Vikings and Torchwood.

After Maid Marian (Marie Everett) is kidnapped by the Sheriff of Nottingham (James Oliver Wheatley), Robin Hood (Ben Freeman) must get a band of men together in order to save her. Many are reluctant, given that they are massively outnumbered by the Sheriff's forces – but those that do join Robin will stop at nothing to defeat the bloodthirsty tyrant. Together, they hatch an audacious plan to penetrate the depths of the Sheriff's castle and reclaim Robin's true love.