As Diwali is around the corner, I thought that I will post some Indian sweet recipies. Roasted gram ladoo or Maa ladoo / udahcha kadalai Ladoo is a easy to make recipe. It could be made with in 15 minutes. I did try making this ladoo with and without ghee.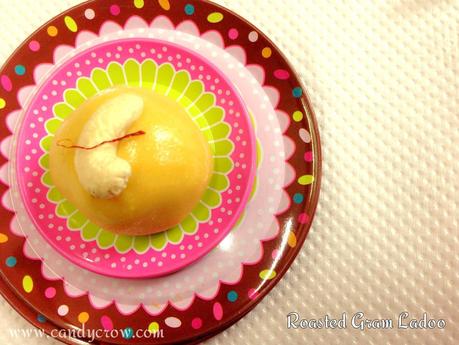 Maa Ladoo with Ghee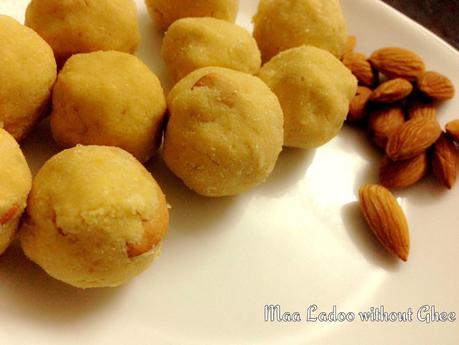 Maa Ladoo without Ghee
Ingredients :
Roasted gram - 1 cup
Sugar - 1/2cup
Ghee - 1/4 cup (
If you are on diet replace ghee with oil
)
Cardamom pod - 2
Cashew broken - 1 Tbsp
Method :
1. Add the roasted gram ( pottu kadalai ) in the mixie, grind it in to a smooth powder. Then add cardamom pods, grind it and transfer it in to a bowl.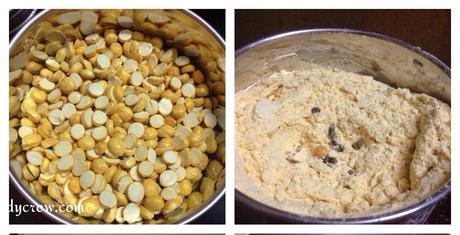 2., Grind sugar in to fine powder, add it to the bowl and mix well. Heat Ghee in a pan add broken cashew to it.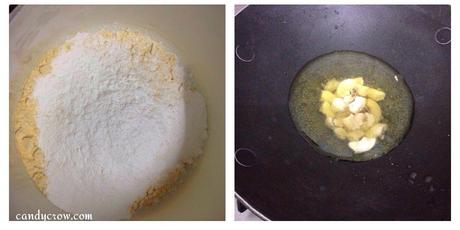 3. Once the cashew turns golden brown in color, add the powders give it a quick stir and switch off the gas. Transfer it to mixing bowl and mix it with a spatula.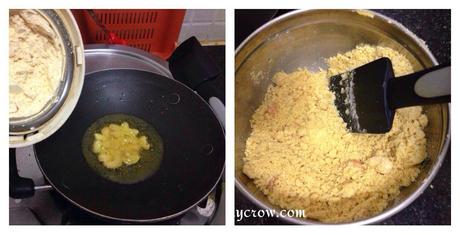 4. Once the heat is bearable shape them in to round ladoos.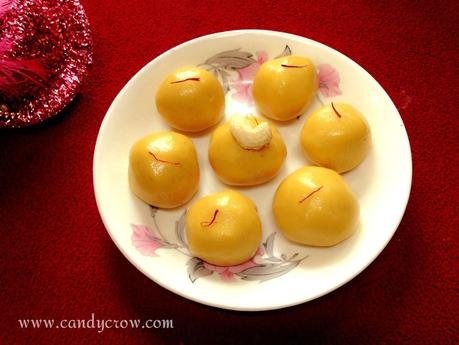 Notes :
Dry roast roasted gram for 2 minutes for added flavor.
Replace ghee with oil if you want a less calorie ladoo, Apply litlle bit of ghee in your palms while making ladoos if you are using oil to get the dash of ghee flavor without calories.
You can add raisins if you like.
Store it in a airtight container, it will last for more than 10 days.
If you want less or more sweet adjust the sugar quantity.