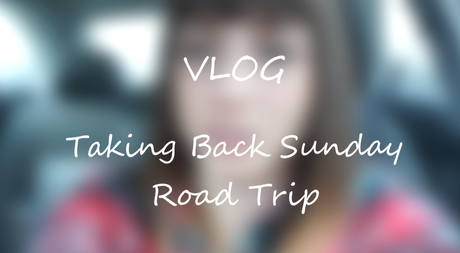 As you may know from my excited tweets and mentions in previous posts, I went to see Taking Back Sunday at the weekend. I decided to make a little vlog for my trip which you can see here in this post and on my youtube channel.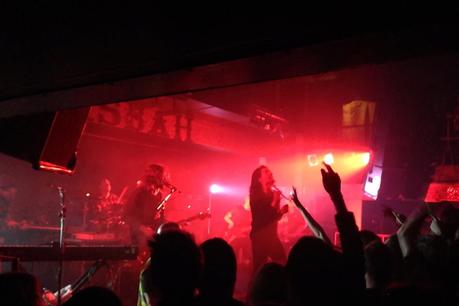 Taking Back Sunday were amazing live and I felt like I'd gone back in time and relived my teenage years all over again. It's strange, in a really good way, but I'm getting to see all the bands I grew up listening to now. Jimmy Eat World back in September, Yellowcard twice now (and I'm just patiently waiting for their next UK tour dates, surely it's just a matter of time if they're due to start recording a new album soon) and so many more, I love it!
They played so many of their older tracks and I really couldn't fault their set list. I could be really picky and say I wish they'd played Your Own Disaster, but that's just me...
We stopped over since it was a pretty long drive (well, it was about 3 and a half hours) and headed into Birmingham before coming back home. I dragged a very patient Andrew around Forever 21 so I could get some new jeans. Their sizing was so strange though, I thought I would be my usual waist size but ended up being considerably smaller. Has anyone else had issues with their sizing?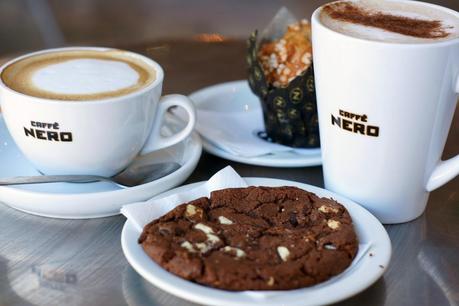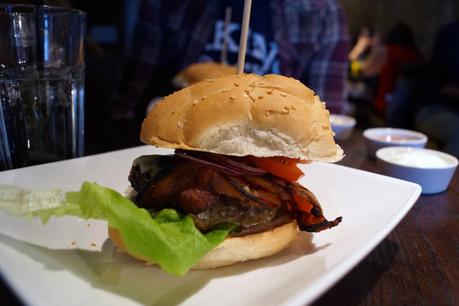 Coffee was always going to happen and since I forgot to take stuff for us to have in our hotel for breakfast, we had a little bite with our drinks. After all the walking around and me avoiding Selfridges beauty counters like the plague to save money, we went for burgers at Handmade Burger Co. before returning back up to the North East.
Birmingham, we'll see you again in April for Manchester Orchestra (and Forever 21 I may pay you another visit)
You can follow me on 
Bloglovin
 | 
Twitter
 |
 Facebook
 |
 Instagram | YouTube