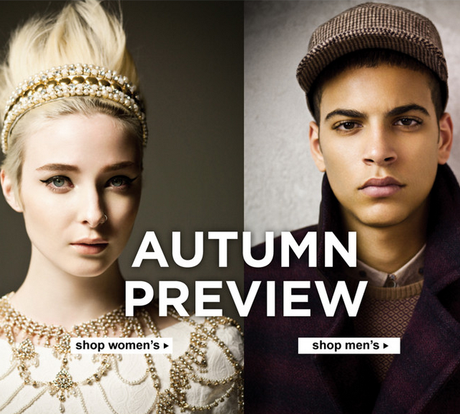 I love this collection. I thought the S/S 2012 collection was a little bit of a mish-mash in all honesty, but this Autumn preview is totally spot on. 
I love the muted colours all with a dash of red. Just my cup of tea.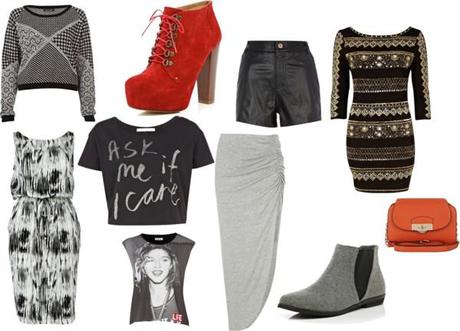 Jumper  // Dress  // Red Boots // Black tee // Madonna tee // Leather shorts // Grey Maxi Skirt // Body-con dress // Grey Boots // Orange Bag
What are your favorite pieces from this preview collection?