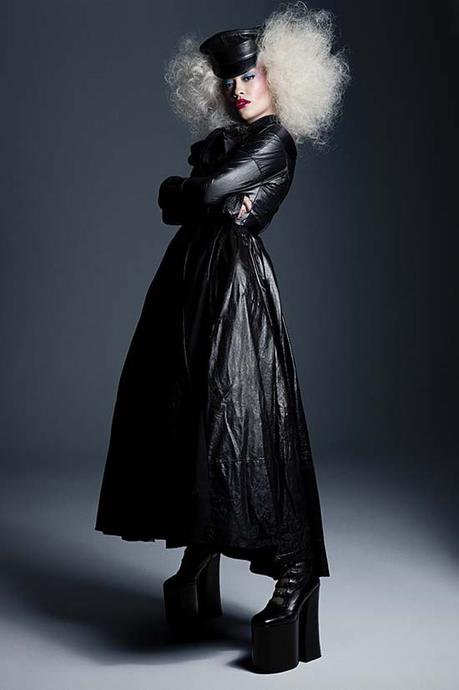 Rita Ora in Marc Jacobs dress and platform boots.
Rita Ora is the latest cover star to grace Paper magazine, the #LivingForFashion issue. In her interview, Rita talks about the 'America's Next Top Model' reboot , and her Adidas collection.
On her Adidas collection: "Recently I went into the sneaker store that I used to work in, which I hated. It was like hell on earth, though I loved the people I worked with. But I went in and saw my sneaker on the shelf, and it was crazy. It was a real moment of self-achievement for me." For more from Rita, visit PaperMag.com.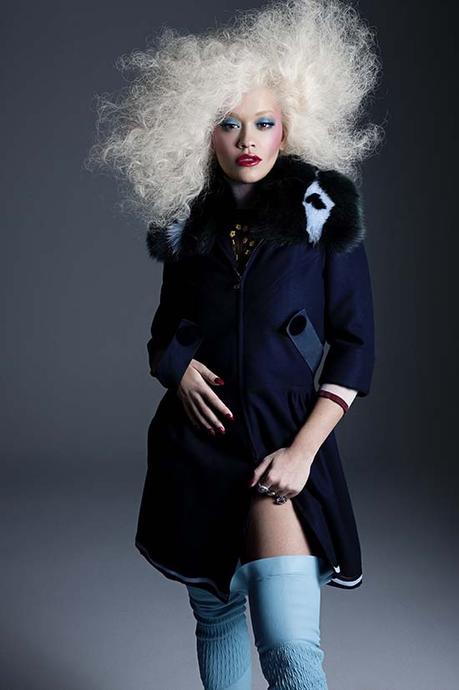 Rita Ora in Fendi coat, boots and sweater.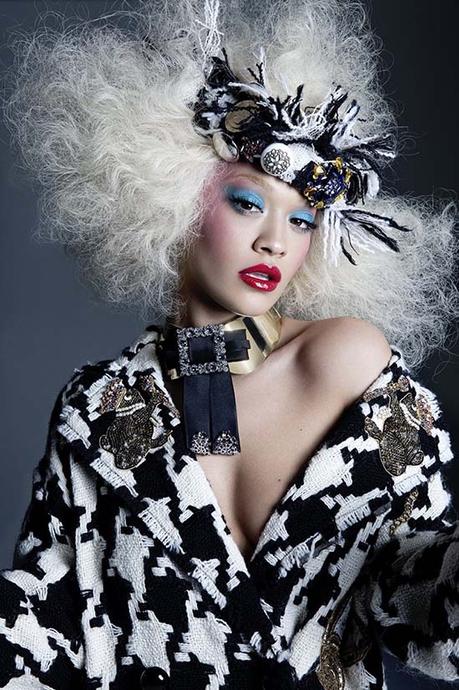 Rita Ora in Dolce & Gabbana coat, necklace and headpiece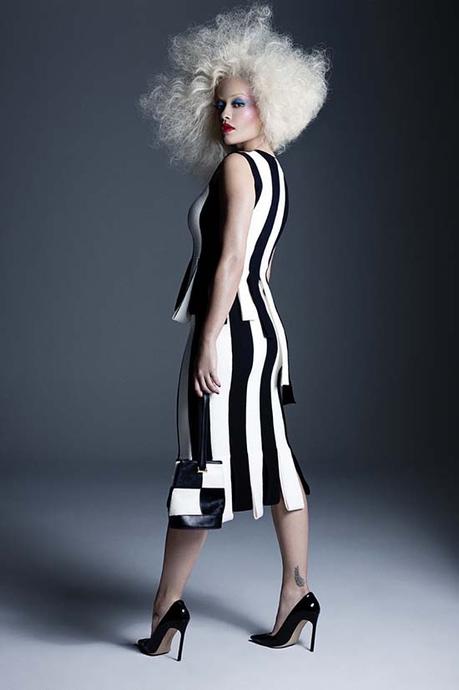 Rita Ora in Salvatore Ferragamo top, skirt and bag with Manolo Blahnik pumps.
Photos: Nicolas Moore / Paper