It's been quite a while since I did a Ripple Reggae Round-up, but my last article was one of the most popular ever on Ripple.  Seems lots of folks dig themselves a little reggae.  I know I do.  I love the rebellion in the music, the intelligence, and passion, all the while laying over a beat and riddim that allows my ears to cool down after too much metal.
So without further ado, let's look at some of the latest reggae releases that are skanking through the Ripple office.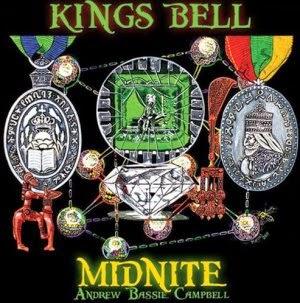 Midnite - Kings Bell
As a musician and producer,  Andrew "Bassie" Campbell has been working the Midnite sound  for nearly a decade. In this time of toastmasters, videos, and ballroom rap, the art of the true roots reggae album is at times a lost path. That's not the case here.
Kings Bell is assembled with inspiration over high-energy, well-developed tracks. Vaughn Benjamin's voice channels stellar, melodic vocal trills, with a very cool breath, raspy tone.  Crisp intros with wah-wah pedaled guitar, clean piano, strpng kick drum, and the endearing cymbal crash all combine to make this a true roots reggae burner.  Smooth and melodic, languid and intense.
Reggae in the classic vein and worthy of standing next to the classics.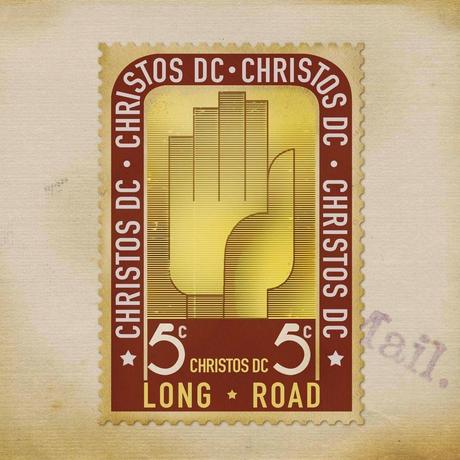 Christos DC - Long Road
Born and raised in Washington DC, Christos DC, aka Christopher Vrenios, creates a warm blend of downtempo, Jamaican reggae, R&B, and urban grooves that are ready to entice the ears of  listeners seeking for something more than standard reggae fare.
The fourteen-tracks on this CD feature some down-tempo grooves, jazzy bass-lines, and hip-hop inspired elements, taking the traditional sound of reggae and updating it for a new generation of fans. The album is dripping with groove-induced hooks, like those found on "Lovely Lady," "Just Talk To Me," "Another Day," and many others. Christos has a laid back, breathy vocal style with some strong reggae-ish co-singers fleshing out the sound.
A laid back musical interlude, perfect for the ending days of summer.  Long Road is a sweet musical journey worth taking.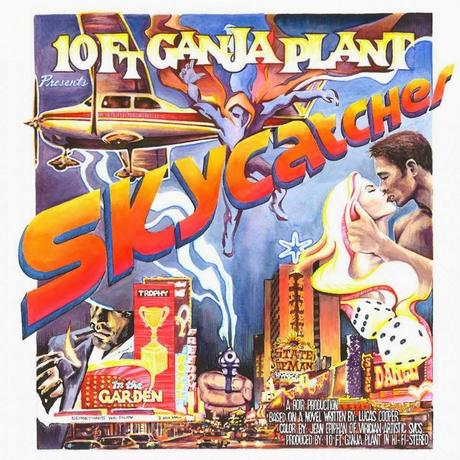 10 FT. Ganja Plant  - Skycatcher
Damn, is this one sweet!
Straight-up, dub-style reggae reminiscent of the glory days of Black Uhuru or even some of the better stuff from Sugar Minott.   Purists, in the best sense of the word, the members of "The Plant" have completed captured the original spirit of 70's roots reggae like few other bands that I've heard.  This album stacks up perfectly next to my best Sly and Robbie's or Israel Vibrations. 
But best of all, 10 Ft. Ganja Plant doesn't just ape the od-school style, they embody it, infusing each song with a damn fine groove and rhythm and top it all off with some excellent musicianship and vocals.  Whether jamming out on some instrumental dub groove like "In the Garden" or bringing it home old school with the smoky vocal "Collect the Trophy" (even jamming some sax into the dub of "Sounding Zone") 10 FT Ganja Plant do it real. 
As authentic 70's dub reggae as it gets and one definitely worth checking out.
--Racer