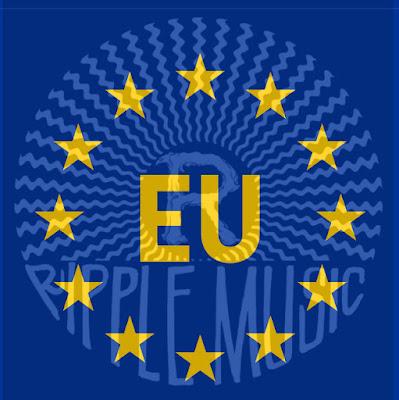 Yo!
Are you a European headbanger looking for all the best new heavy music without breaking the bank?
Well we've got you covered.
Our European store is for you! We are continually updating the stock with both new releases and past classics!
Check it out: https://en.ripple.spkr.media/
These records ship out of Austria, so you're sure to get your records faster, in better condition and at a cheaper price than if you order from our US store! You need this in your life.
Happy shopping,
The Ripple Team