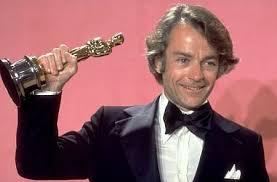 A few days late with this one: director John G. Avildsen passed away last Friday. Avildsen had quite an erratic career: exploitation fodder like Cry Uncle (1971), Save the Tiger (1973), with its Oscar-winning turn by Jack Lemmon, the crowd-pleasing blockbusters Rocky (1976) (for which he won an Oscar) and The Karate Kid (1984), and Traveling Hopefully (1982), an Oscar-nominated documentary on civil liberties activist Roger Baldwin.
While not his best work, I'll give particular emphasis to his breakout picture Joe (1970). This movie, featuring Dennis Patrick and Peter Boyle as working class stiffs who team up to massacre a gaggle of hippies (including Susan Sarandon), is awkward and dated to the extreme, yet fascinating as a time capsule for its Silent Majority era. Plus, any movie that helped Peter Boyle achieve stardom has some intrinsic value.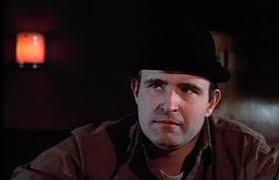 Apologies for falling behind on my promised history articles: my research materials haven't arrived in as timely a fashion as I'd hoped. Oh well. If nothing else, I could fall back on movies.