June 5, 2014
Via ESPN: Don Zimmer wasn't a fixture in baseball forever. It just seemed that way.  He played alongside Jackie Robinson on the only Brooklyn Dodgers team to win the World Series. He coachedDerek Jeteron theNew York Yankees' latest dynasty. And his own manager once was the illustrious Casey Stengel.  For 66 years, Zimmer was a most popular presence at ballparks all over, a huge chaw often filling his cheek. Everyone in the game seemed to know him, and love him.  Zimmer was still working for theTampa Bay Raysas a senior adviser when he died Wednesday at a hospital in nearby Dunedin. He had been in a rehabilitation center since having seven hours of heart surgery in mid-April.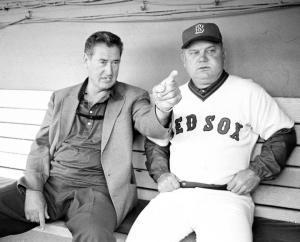 Guy was baseball, baseball was him.  Cool guy who seemed to positively touch people wherever he was.  Maybe he shouldn't have bum rushed Pedro back in 2004 but that's not what he should be remember for.  Thoughts and prayers are with his family this morning. 
Still…this is pretty good.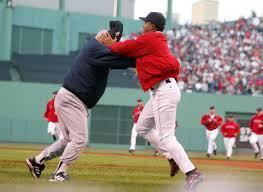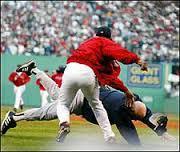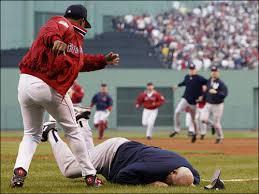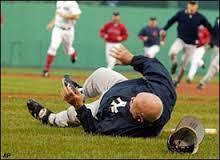 Post navigation
← Hey POTUS, You Work Out, Brah?