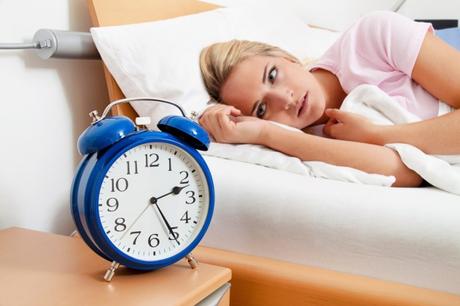 As we get ready to ring in 2019, for many of us our thoughts are turning to setting New Year resolutions.
Whether it's starting to lead a healthier lifestyle or committing to take on a new challenge, for many of us our new year resolutions can only mean one thing – sleeping better!
Changes in our lifestyle and the quality, care and amount of use our beds all impact on our sleep.
Factors such as getting married, moving to a new home, losing or gaining weight, or simply our age can all affect the level of comfort and support our bed provides.
And if you regularly wake up feeling like you haven't slept and all manner of aches and pains, it's probably time to change your bed.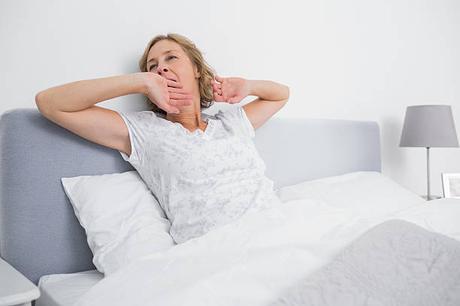 Am I Due A New Bed?
The Sleep Council reminds us that the foundation of a great night's sleep is a comfortable bed.
Sleeping on a uncomfortable mattress not only disturbs our sleep but it can make us irritable for the rest of the day.
Often unaware that our bed is one of the main reasons for not sleeping well, make this year the one when you resolutely commit to sleep.

Of course, buying a new bed is a big investment especially when we consider that we spend a third of our life asleep.
What Should I Look For in a New Bed?

You really should spend as much as you can afford. If a bed appears too cheap, it probably is and you won't get the support you need.
Choose a bed that gives you the right levels of support. The mattress should be firm enough to support your spine in the correct alignment while conforming to your body's contours.
Try before you buy! Spend between 10-15 minutes laying on the bed to check its comfort and support levels.
It's worth remembering, if the bed is meant for two, it takes two to test it!
It's recommended that you consider changing your bed after seven years.
30 Day Sleep Challenge
Once you've chosen the right bed for your needs. it's time to turn your attention to sleeping better.
The Sleep Council have developed a 30 day Better Sleep plan to help you start sleeping better in four weeks.
It's simple and FREE and all you need to do is answer the a few questions based on your sleep, health and lifestyle.
What to do Next?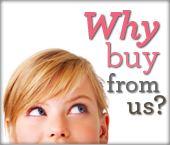 At Dalzell's we like to take the stress out of buying a new bed. With a great range of divan beds, bed frames and mattresses in-store, we'll make sure your bed buying trip goes without a hitch.
We're happy to advise on all your sleep needs and, rest assured, our expert staff are on hand to help you choose a bed and mattress that best meets your individual needs. Browse our online store or visit our showroom in Markethill where there's plenty of on-street Free Parking. We're easily accessible too, just off the A28 between Armagh and Newry; 30 minutes from Lisburn, 45 from Belfast and an hour from Dublin. With Multi-Buy Discounts available, why shop anywhere else? 
With Free Delivery,Free Pillows and Free Recycling of your old bed throughout Northern Ireland and Counties Monaghan, Louth and Dublin, visit in-store, Email, or Call us on T: 028 3755 1260where our staff are on hand to answer and questions you may have.