The very first images from Ridley Scott's film adaptation of Andy Weir's self-published 2012 space novel "The Martian" have been released online. In The Martian, Matt Damon plays Mark Watney, an astronaut marooned on Mars. Ridley Scott tells Empire "I think of it as a 21st century Robinson Crusoe."
Take a look at the photos: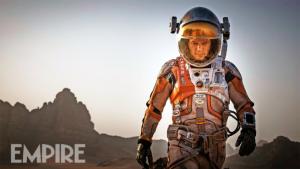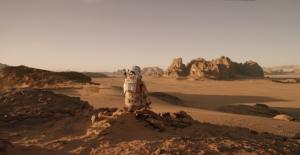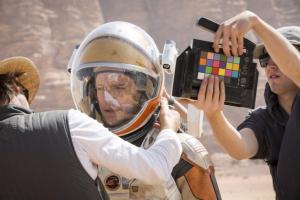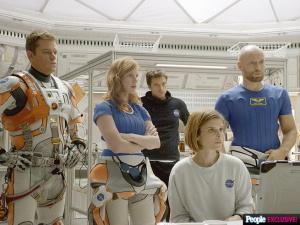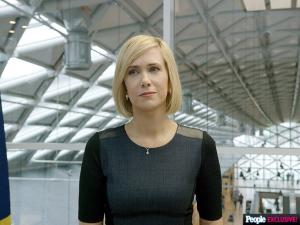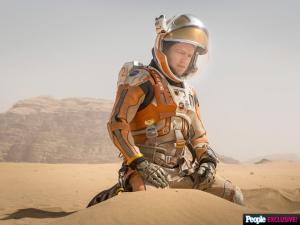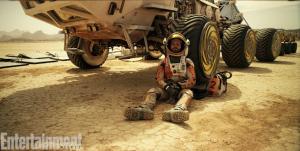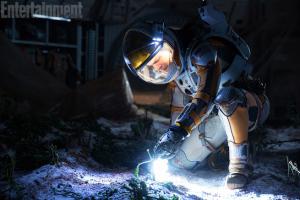 The film is schooting in Jordan. The cast also features Kate Mara, Sebastian Stan, Donald Glover, Jeff Daniels, Jessica Chastain, Kristen Wiig and Chiwetel Ejiofor.
Images via Empire, People & Entertainment Weekly. 
"The Martian" opens November 25.
B.