I have a huge love for nature inspired jewellery. Few do it better than Ridley & Dowse aka Vivienne Ridley and Susannah Dowse.  The creative duo combines forces to make beautiful pieces that are also ethical.
"We are designers committed to producing beautiful things at as little cost to human rights and the environment as possible. We believe that the beauty in an object comes in part from how it is made and by whom.
With this in mind we will never send our designs to a faceless factory in a far flung place where we can't be sure someone isn't being exploited for our benefit. We will use local businesses with people we know are fairly paid for their work. We won't be racking up thousands of air miles to get our products to you.
We also try and make our products in the most efficient way we can find to minimise waste, and will source the most responsible materials we can.
If we have a product idea and can't find a way of realising it in a responsible way, we just won't make it." Ridley & Dowse.
They were an obvious choice when I chose to open the TweedVixen Boutique and I was delighted when they agreed to be a part of the tweedvixen project.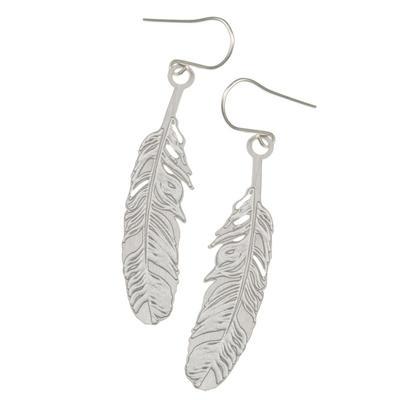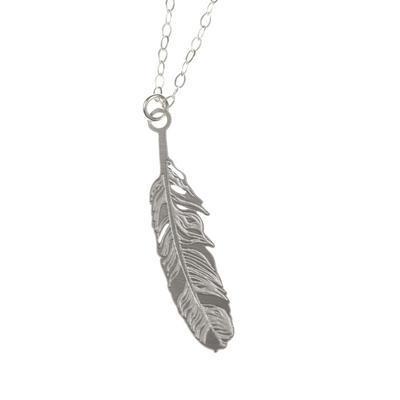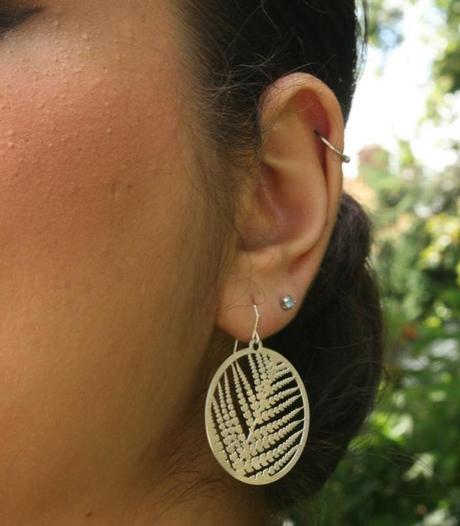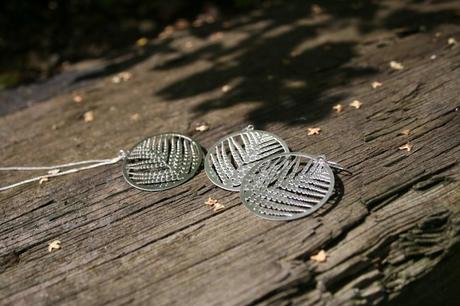 For a limited time only all Ridley & Dowse Jewellery in the Boutique is on offer.  Please visit  www.tweedvixen.co.uk and grab yourself a beautiful ethical bargain!