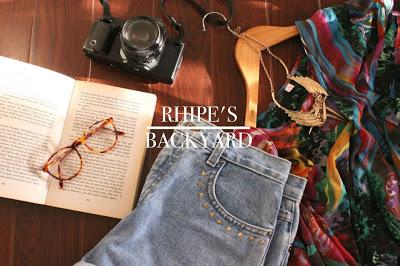 Online stores in Facebook is now becoming a trend as this social media giant gains popularity worldwide. Since communication has never been this easy as before, there is no stopping from new business models to come popping out from it.
Rhipe's Backyard
is an online store where mainly apparel, and all the other random stuff you need are available (Not need to mention the very reasonable prices).
The online store is currently present on Facebook only. Transaction methods are to disclosed once in contact, and items can be delivered to your specified location. The business has already sold stuffs like: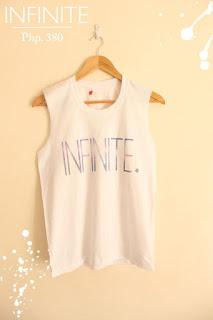 Cute tops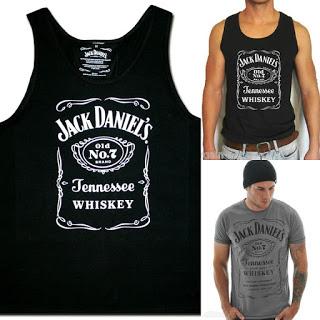 Cool shirts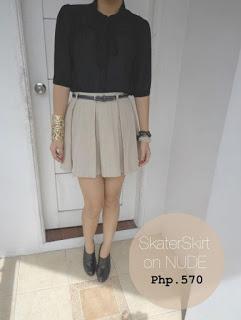 Fashion package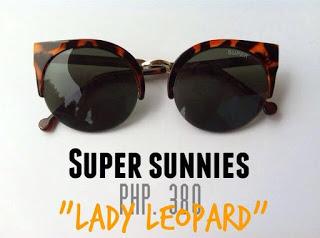 Shades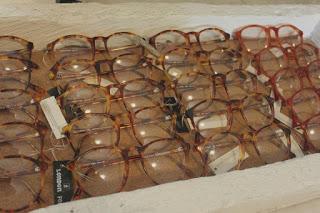 Glasses
Simple but with class, classic but stylish and cheap but cool - Rhipes Backyard is the one to go to! Stocks are limited, don't let this apparel treat pass you by.
Although I haven't tried to buy one from any private store yet via a Facebook account, this one sounds legit to me. Text for faster transactions!
0917-550-7297
Facebook:
/Rhipesbackyard
Located at
Filinvest, Antipolo 
So if you have good fashion taste. Shop here now!