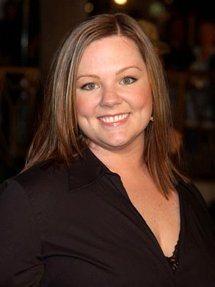 New York Observer movie critic Rex Reed took it upon himself to offer his opinion of Melissa McCarthy's physique as opposed to actually reviewing the movie she stars in with Jason Bateman.  Reed describes McCarthy has a "tractor-sized" actress.  He adds that she looks like a "female hippo" and that she is "obese, obnoxious and a gimmick comedian." 
Reed's job is to review movies.  IT IS NOT to offer his opinion on the physique of the actors.  (Maybe he should take a look at himself, because I think he is too ugly to be a movie critic)  Reed's review for "Identity Thief" is garnering ba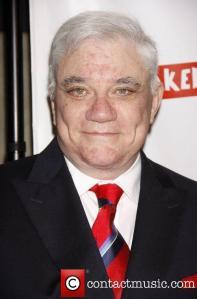 cklash from angry readers.  Film critic Richard Roeper said, "
This just smacks of mean-spirited name-calling in lieu of genuine criticism
."  People have taken to social media (myself now included) to express our outrage at his stupid comments.
If you don't like the movie, write that.  What she looks like is of no concern to you or to your reader.  By the way Mr. Reed Melissa is what many Americans look like.  Most Americans are overweight.  I guess we should now be called "The United Hippos of America."  I am so sick of people criticizing others on how they look.  We saw it happen this week with Dr. Mariano criticizing Chris Christie's weight.  Last year Karl Lagerfeld, German fashion designer, called Adele "too fat."   Most notably last fall, TV reporter Jennifer Livingston took on a viewer who wrote to her that she needed to lose weight.
Here's a short clip from an interview Adele did with "60 minutes."  I love her response to Anderson Cooper's question.
*Rex Reed's Review of "Identity Thief"
Email: [email protected]
Twitter: @adrakontaidis & @talkrealdebate