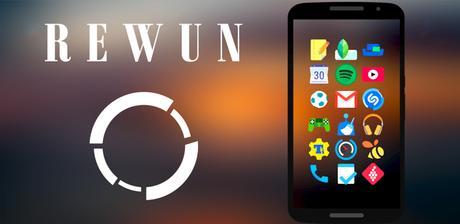 Materialized and creative, very distinctive and unique!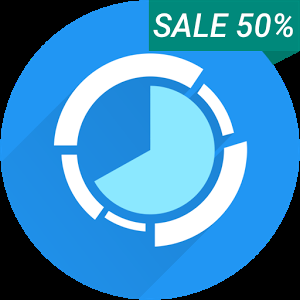 Rewun – Icon Packcom.vertumus.rewun
Materialized and creative, very distinctive and unique. Pure shapeless designed icons. Breathtaking details on each and every icon will take your device to another level. Carefully chosen colors, with randomly added shadows, will have unforgettable influence on your new homescreen!
FEATURES
• 3.150+ HD icons
• Hundreds of alternatives
• 50 QHD wallpapers
• Masking for unthemed ones
• Dynamic calendar
• Clock widget
• Icons request, search and preview feature
• Muzei live wallpaper compatibility
• Regular weekly updates
SUPPORTED
• Nova, Action, ADW, Atom, Aviate, Go, Inspire, KK, Lucid, Next, Nine, Smart, Solo, Themer, TSF
• Theme engine
• Unicon and XGELS
*You can also apply icons from launcher settings, if there is no apply button inside the app*
What's in this version :
(Updated : 25 December 2016)
<b>25.12.2016.</b>
<b>Reached 3.980+ icons and 50 Wallpapers</b>
<b>Regular weekly update is here! All icons added from users requests!</b>
<b>New version</b>
– added 10+ new icons for this week
– fixed many icons not applying
– several revised icons
Thank you all for the support!
Required Android O/S :
4.0.3+
Screenshots :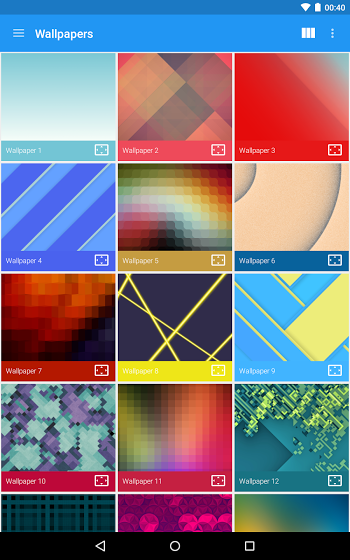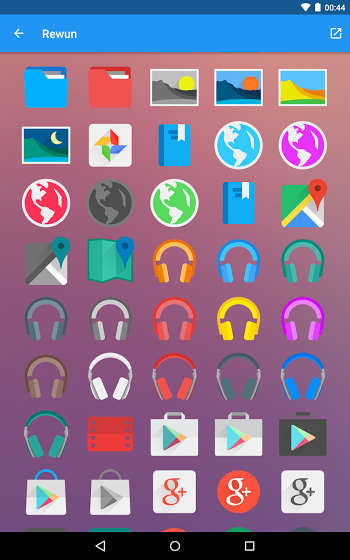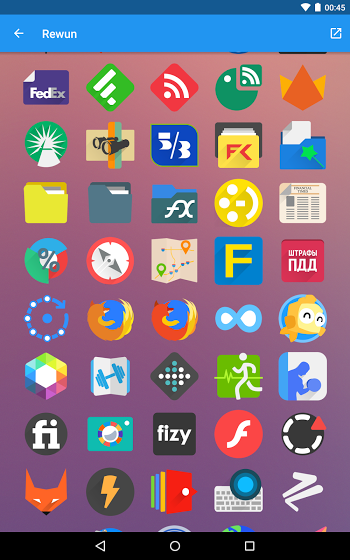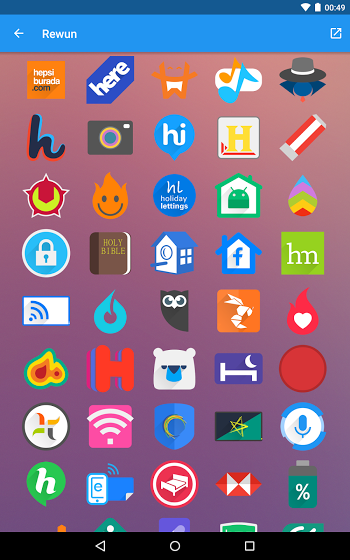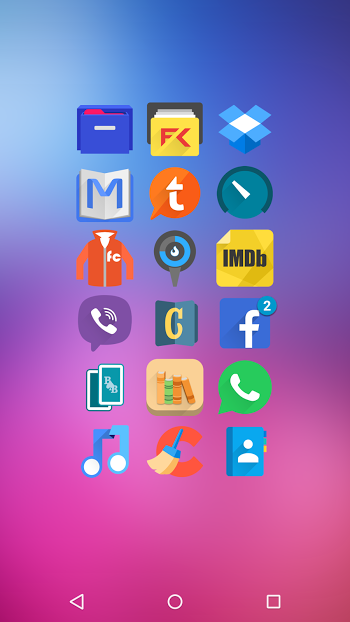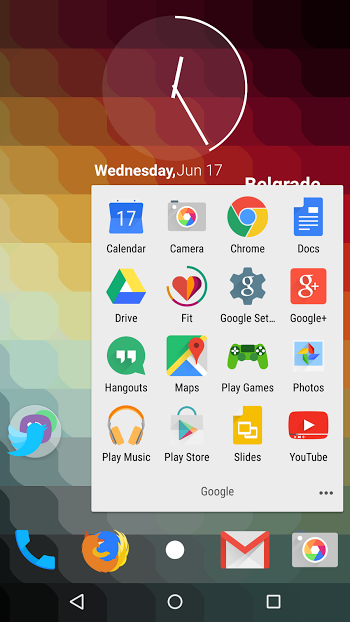 Download : 25M APK