Hello my dearies~ time sure flies fast that it seems like yesterday we are celebrating New year and now Valentine's day is just around the corner. We all want to look good in front of our love ones right? with whiter and flawless skin if possible. Agree? 
And here I present Tony Moly Tomatox Whitening Pack which was given to me by Joy Kim of 
BNTNews
 together with few products from the same brand. This product will give you an instant whitening effect to impress your special someone *wink*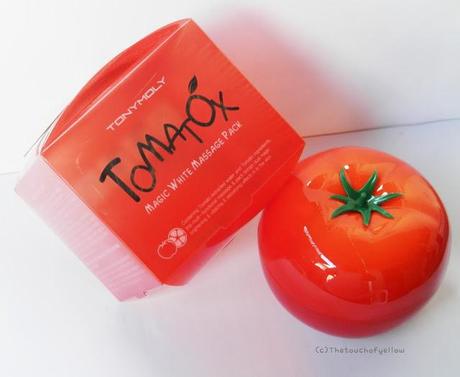 Product Info:
BRAND:
Tony Moly
NAME:
Tomatox Magic White Massage Pack
NET Wt:
80g
PRICE:
Php548.00 ~ Approx. 14USD
DESCRIPTION:
*Tomato extract/solution antioxidant, detox properties to the clear skin *Lemon extract accelerating collagen synthesis, whitening, antioxidant, astringent *Baicha extract Less irritation to skin, whitening property *Houstonia extract It is known as a mysterious herb with 10 kinds of properties of antiinflammatory, antioxidant, antiallergenic, whitening, activating term over to provide clear skin tone. Tomato solution delivers instant brightening, massaging and skin clearing mask effect. Multi functional massage pack.
HOW TO USE:
After cleansing, apply on towel-dried face and gently massage for about 1~2min. After massaging, leave it on your face for 5~10min. Rinse out with lukewarm water and pat with towel. 2~3times use per week or use everyday as needed.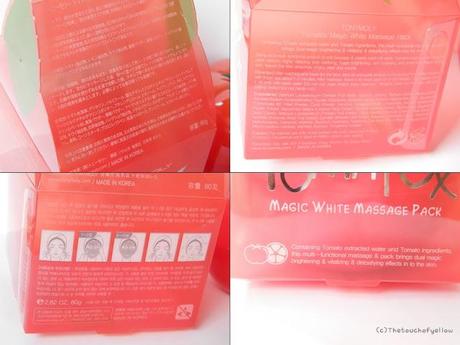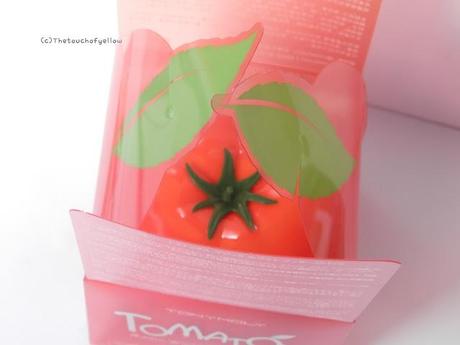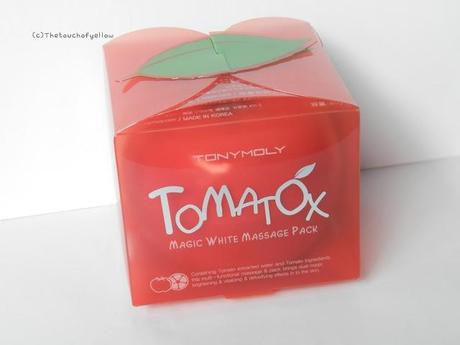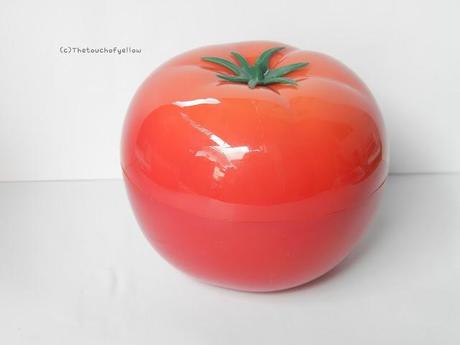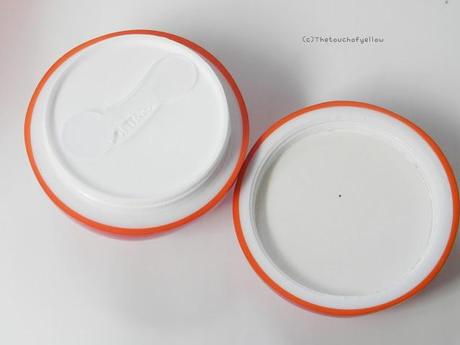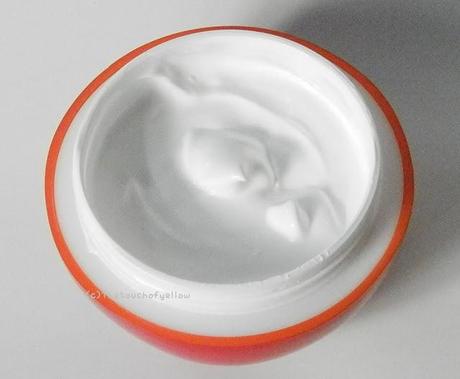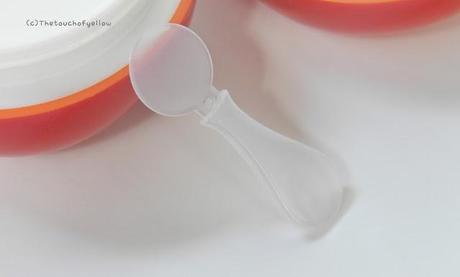 The packaging really comes in a Tomato inspired container with plastic cap on the inside and one transparent scoop. I actually have this before when Tony Moly opens their store in SM Manila and didn't buy again after that. You know, I want to try other mask pack too and then luckily this was sent to me for review purposes. Good thing that I still did not post a review of my previous Tomatox mask before. kkkk~
Anyway, the packaging is really bulky so it is not travel friendly. 
Texture & Color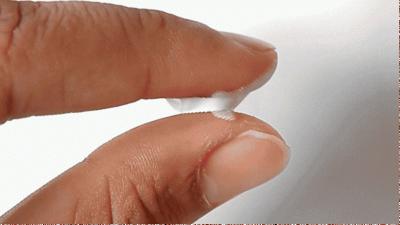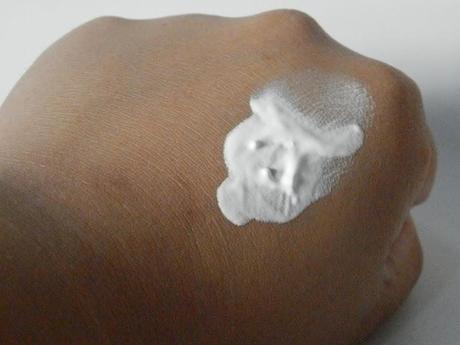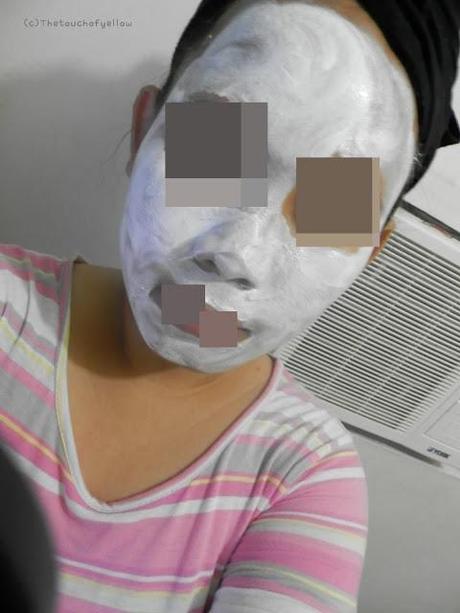 I made a gif for you to see the consistency of the product. And as you notice it's somewhat watery compared to my previous Tomatox massage pack which was super creamy. The consistency is not that thick anymore however despite of the wateriness it became really easy so spread. There are also some tiny exfoliating beads in it which
I love ~
The Verdict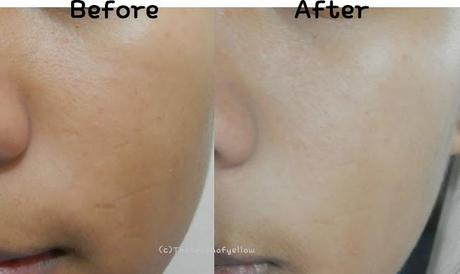 As I mentioned earlier I already tried tomatox magic white massage pack before so it's really easy for me to do this review. The whitening effect is actually not permanent although it will lighten up your skin little by little with continues usage. After I emptied my first jar I noticed that my skin became whiter by atleast I think 2 tones and that was quite good and that makes it my favorite mask pack
What I also like about this is that the brightening effect last the whole day so even without putting any bb cream or foundation on ,your skin will still look whiter & radiant. And I suggest to use it everyday to achieve your dream white skin. My skin also feels nourished because of the calming and soothing effect of the tomato. No irritation or any allergic reaction on my face. However, if you were thinking if it smells like tomato then it's not it actually smells like somewhat floral with fruity scent. Definitely not tomato, LOL.
With a very cute tomato packaging it is such a waste if you'll just throw it away right? So, after I emptied my first container I realized to make it my accessories container and cleaned it up. :)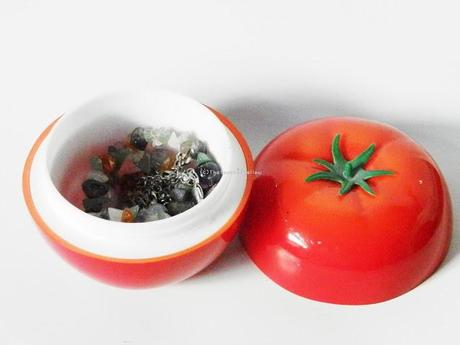 And that's all for today's review~ I hope you enjoyed reading and have a nice day!