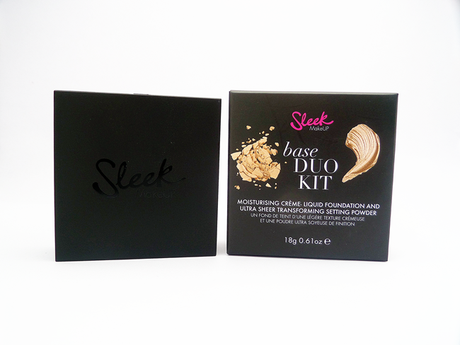 During these past few months, I've been using a very sheer and light makeup base. Although I have this Sleek Duo Base Kit for a month now, I don't really use it that much. And after 4 consecutive days of using this duo, I can finally do a review post! I know that some of you requested to review this first, so your wish is my command.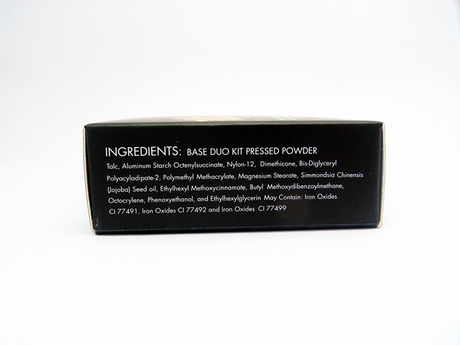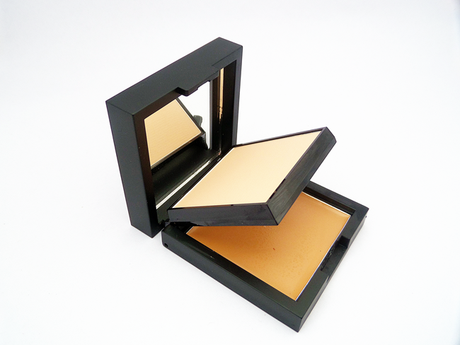 Sleek Duo Base Kit is a two-layer compact of cream foundation and pressed powder. Both layers have their own mirror, but doesn't have any applicator included – I don't really mind, though. What disappoints me is how the courier mishandled the package; I thought that mine didn't have any damage compare to some of my blogger friends who also received a package from Luxola, but after opening the box, I noticed that a small yet important part of the compact is broken. Now, I have to always put this inside the box so it won't do any more damages because the lock of the compact is now gone. Anyway, I still love the black matte compact and how it can fit in any makeup kit. 

There are lots of shades available for this foundation. I am really impressed on how Sleek gives their customer a wide shade selection. Mine is bamboo, and a perfect match to my skin tone!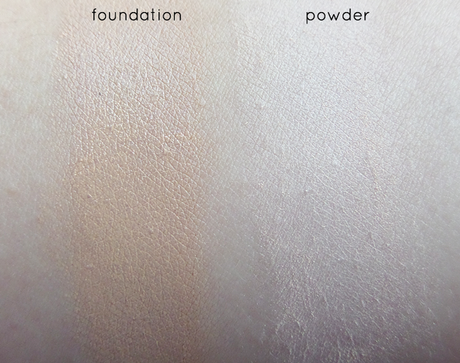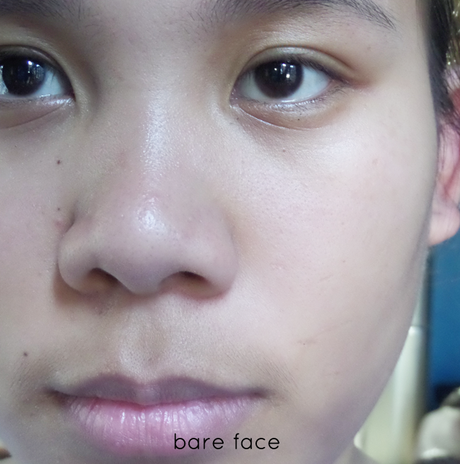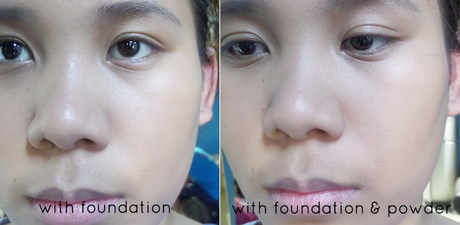 The cream foundation is very smooth and gives a medium to high coverage. You can either use your fingers or a brush to apply this one. I also find this foundation build-able, which is really good. For me who prefer a light foundation, this is kind of heavy. The finish is matte and smooth.
The pressed powder is also nice. At first I thought that it might be too light on my skin, but it turns out a perfect match for the foundation. The coverage is light-medium and provides a matte and a clean finish. If you're on your lazy days, you can use the powder alone and still look good!
This Sleek Base Duo Kit doesn't have any scent. Both the foundation and the powder are a very nice team together (good job, Sleek!). The staying power is pretty decent as it stays on for about 6-8 hours without the need to retouch. If you have an oily skin, I think it'll stay for 4-5 hours max.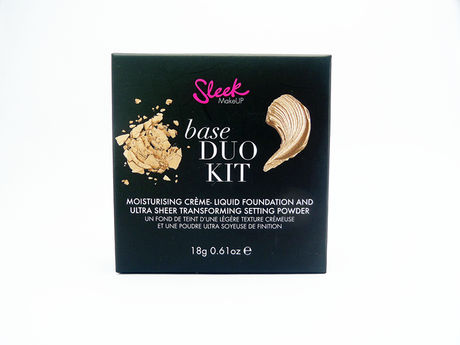 Sleek Base Duo Kit, 18g
Php1,366 - Approx. USD30.99 Available at
Luxola
Use my discount code to enjoy 15% off on your first orders at Luxola
BLX-YELLOW
http://www.luxola.com/
https://www.facebook.com/?q=#/LuxolaPhilippines?ref=ts&fref=ts
With lots of love,
Mish ♥
Facebook | Twitter | Bloglovin | G+ | Instagram
beauty, foundation, makeup, sleek