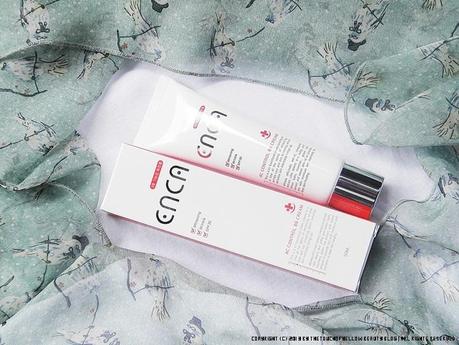 A couple of days ago, I was surprised to received this Rojukiss Acne Control BB Cream from Wishtrend. Well.. they did sent me not as a gift but, obviously for review purposes. :) I've been using this bb cream the moment I opened the package (yes, I swatched it on my hand after opening it) and quite impressed. Wanna know why? continue reading then..


PRODUCT INFO:


PRICE: USD21.99
WHERE to BUY: Wishtrend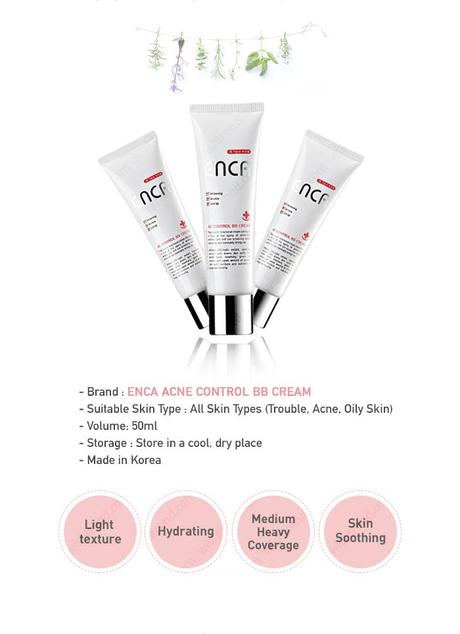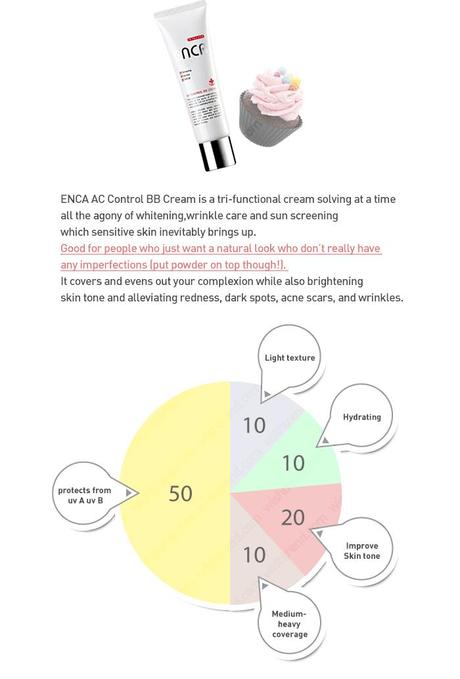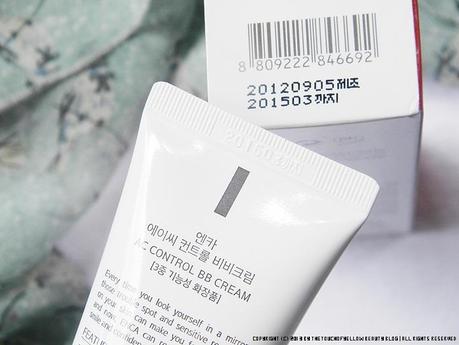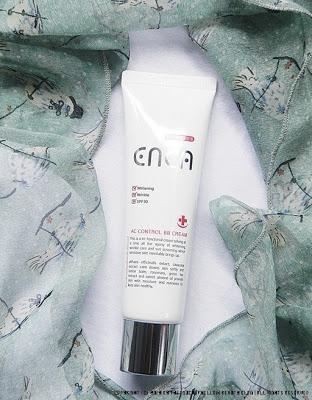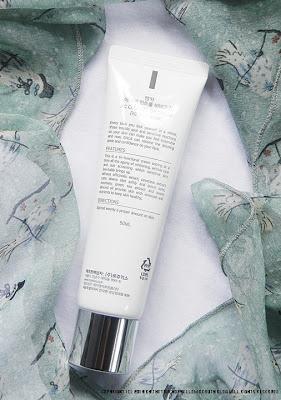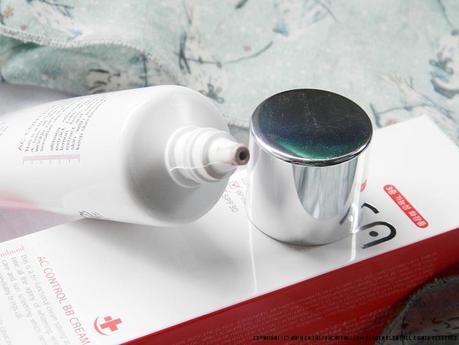 ☼PACKAGING:

 This bb cream's packaging looks like a treatment cream for me. LOL! Seriously, you wouldn't have an idea that this one is bb cream unless you will read its label. It comes in a tube type in a red and white color. It's actually pretty bulky and quite heavy for a 50ml product. I was surprised to see that the part where the bb cream will come out is not sealed until I realized that the whole mouth pointed tip is attached to the whole tube itself. And I was like "Oh My Gosh!! where is the seal?". Silly me. Haha
And because the tube is not seal-able, it's not hygienic at all. Imagine if you'll gonna out it in your make-up kit and you suddenly put on some heavy thing above it.... the most probably will happen is, the bb cream might burst out from its tube and the worst scenario is, your makeup kit is in a mess!! HAHAHA~! Well, that only happens to those who are clumsy girls... like me?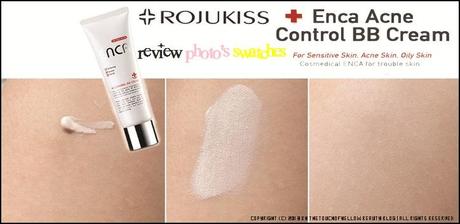 ☼SWATCH & VERDICT:

As I said earlier, I used this Enca Acne Control BB Cream the moment I get my hands on it and been continuesly using after. This bb cream has a medium to heavy coverage and a thick texture and a bit difficult to blend coz it dries up easily. A little amount goes a long way though, refer to the photo above and see how it spreads and covered the part where I swatched it. :) I also can't say if it is a yellow or pink undertone so I'll go with gray. Despite of that, it still matches my skin tone well. It might look too white on me at first but after a seconds, it'll adjust to my skin tone. Also has a matte finish and didn't give me any breakouts.
I wear this on the Nutox Launch Bloggers Event yesterday and I am really impressed on its OIL CONTROL properties. After being in a lot of bad things happened to me that day, after sweating and panting and sweating again from a long walk, from being caught jaywalking(yes, that too happened, LOL) and stucked on a traffic jam.. my make-up is still intact! I'd say that it stays for 6-7 hours even under the hot weather here in Philippines.
This one is best for those who have acne problems and has a sensitive skin, and since I don't suffer with those problems (thankfully) I can't say much about that part. The only downside of this product is that it only has one shade and not available locally. Still, I am in love with this Enca Acne Control BB Cream. It is indeed another great find at Wishtrend.
Overall Rating:   

4/5
What about you, what's your current favorite bb cream today? :) Share it!!!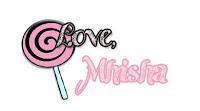 Like my Facebook Page: The touch of Yellow Follow me on Twitter: @Mhi1106sha

Follow me on Instagram: @berrycreamie