In the world of undergarments, there are some people who don't give them much thought, even though they are the foundation to your look.  For example, a pair of briefs or boxers that are too tight or too loose will be uncomfortable and throw off the look of the outfit.  When a person gets dressed, they want to be comfortable from head to toe, so it is essential that comfort begins with your choice in undergarments.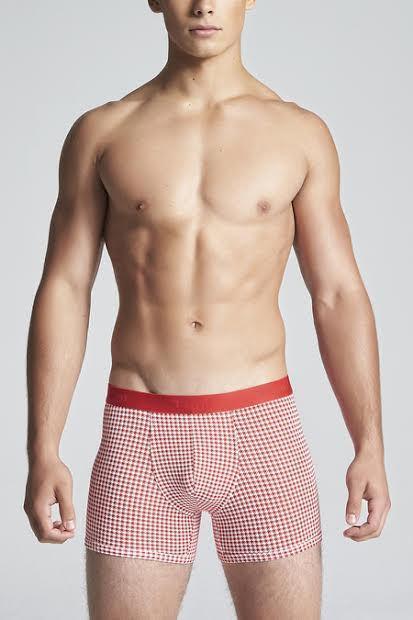 Tani USA
is a company that wants to change the way that men view undergarments by setting a new standard in luxury that uses fabrics that are innovative, has designs that are streamlined and modern, and products that are able to hold up to everyday living.  As an example, the
Tani Silk Cut Slim Button Boxers
are fabricated in 94% Micro Modal AIR and 6% Elastane.  The Modal is a rayon fabric that is made from the fibers of beech trees, which not only add a silk-like softness, but are actually biodegradable!  This thin material, however, is no lightweight when it comes to durability and the 6% Elastane adds to the comfort factor with a better fit and increase in mobility.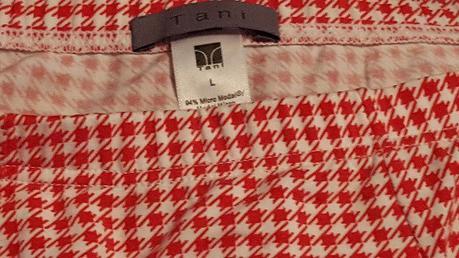 When it comes to men'sboxers, fit is also a very important factor to consider.  The modern boxer is moving away from more billowing fabrics like silk and cotton blends, towards fabric combinations that are more fitted.  This design not only is a smoother look under trousers or shorts, but it also lends more overall support.  The trick is that the fabric needs to breathe and Tani has that covered in their modal slim button boxers.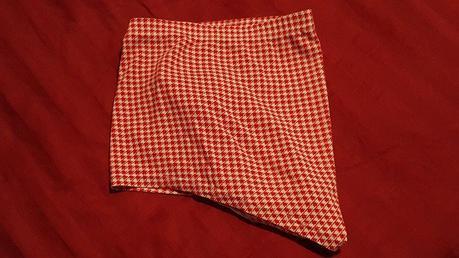 At Tani USA men's collection, this classic, above mid-thigh luxury boxer comes in white, black, and pewter.  You may think that $45 sounds like a lot of money for underwear, but if it really is the best that you have ever owned, then it is money well spent.