Before I start the review I just wanted to show you all how brave I was today. 
I got a hair cut with bangs! It's different but I like it! My hair dresser straightened my hair so 
tomorrow I'll see how it looks when my hair is naturally curly

!

:)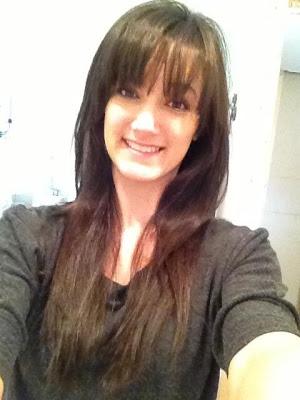 When I was contacted by Misikko for a review for their Hana Air Dryer, I was so excited! I only had an old hand me down blow dryer so I was excited to have something new. And I am even more excited to have my Hana Air Dryer to help me style my bangs.
When I received the dryer it was like Christmas all over!
Look at all of these goodies they included!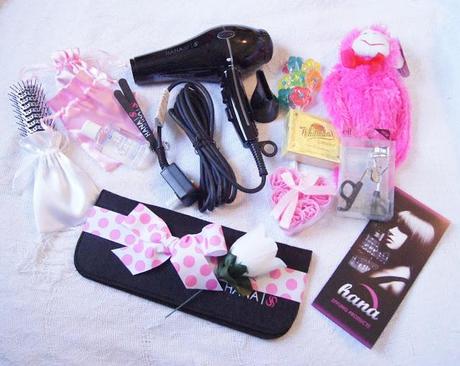 These chocolates didn't stand a chance. They were gone right after this picture!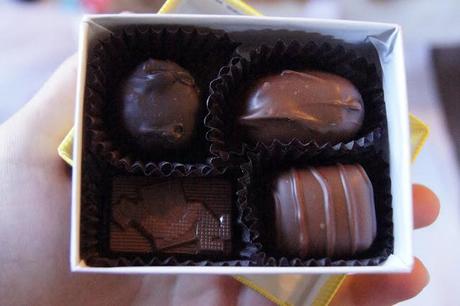 Ain't she a beauty! ;)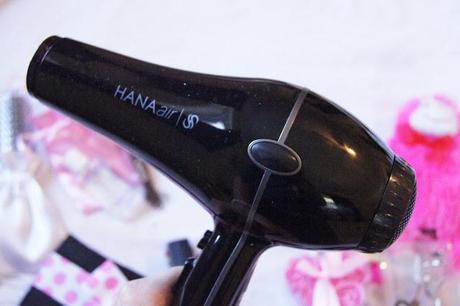 This blow dryer is awesome! I love it! It is powerful so it will dry your hair fast PLUS it doesn't make your hair too frizzy like a lot of blow dryers do! Over all it is an AWESOME professional hair dryer! 
They also have a selection of other professional blow dryers!
So if you are looking for gift ideas be sure to check out Misikko!