It's been a while since my last post, right? Forgive me gorgeous-es, I've been really busy with my studies. But today, I promise to do at least 2-3 update posts for you to read on. I will review first my first MAC lipstick ever!!! MAC Candy yum yum, which I won from Yette's previous giveaway. Thanks Yette!
I was really happy and excited after knowing that I won that giveaway, it was my first time winning on a blog giveaway. Actually, the prize was only the Benefit Gettin' Cheeky but I was really shocked to know that Yette will include a MAC lipstick. Uhmmm.... I think I just repeated what i said. LOL! Anyway, let's begin the review.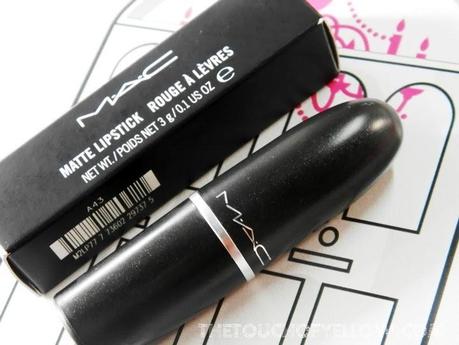 PRODUCT INFO:


Brand: M.A.C Name: Matte Lipstick  Shade: Candy Yum Yum Net Wt: 3g Price: Php1,000 Where to Buy: In all MAC's stores nationwide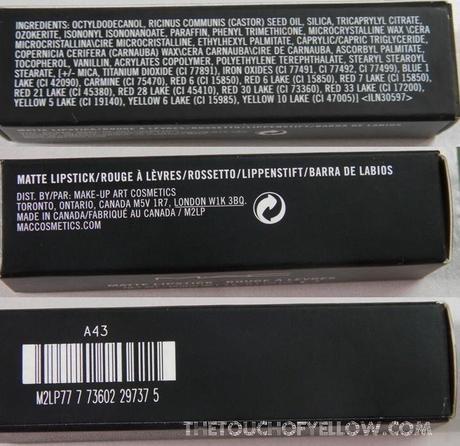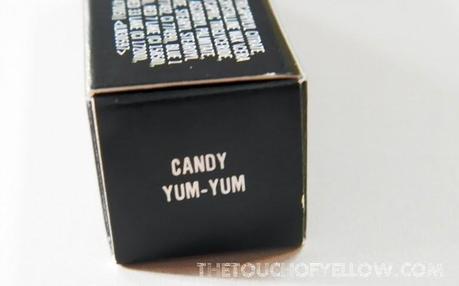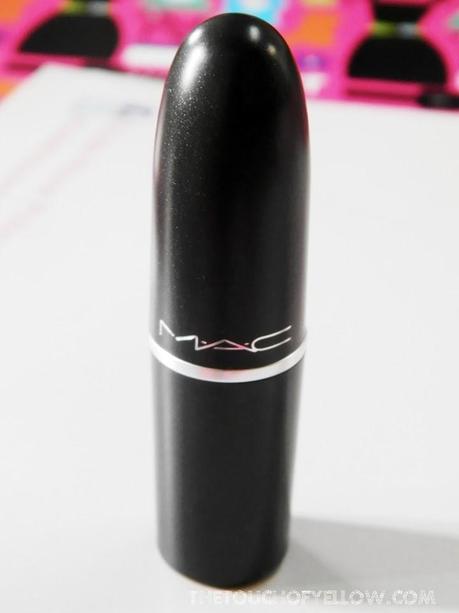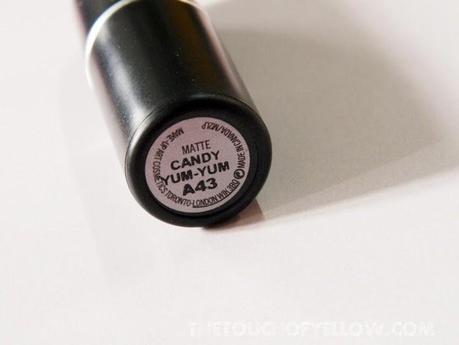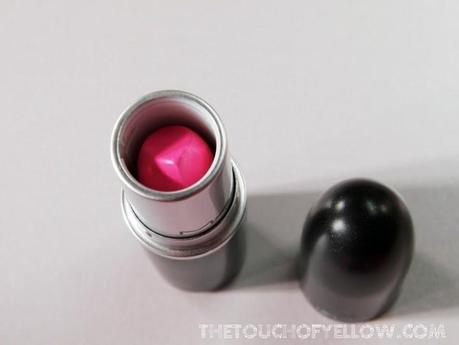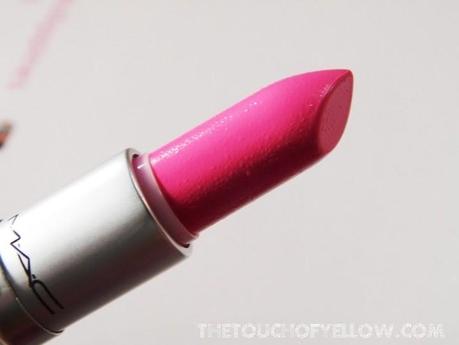 Packaging: 

MAC's packaging of their lipstick all has the same look, black and silver, which is very elegant. Nothing special except that it has a MAC logo embossed on it. Compared to my other lipsticks, this one has weight, I mean it weighs kinda heavy but not that heavy, imagine that your lipstick has an extra packaging on it.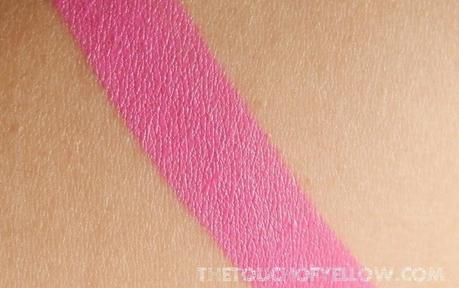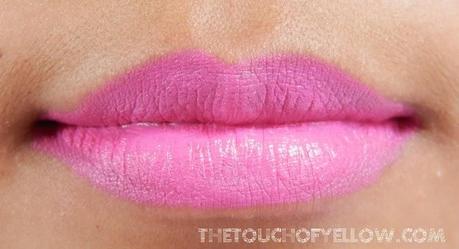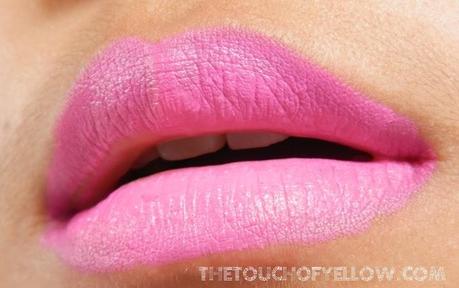 Swatch:

Candy yum yum has a much pigmented, bright neon pink shade and matte finish. This also has a vanilla scent and makes a very pretty pink bold statement lipstick. I can't really say anything but it's really pretty and draws the attention because of its matte neon pink finish.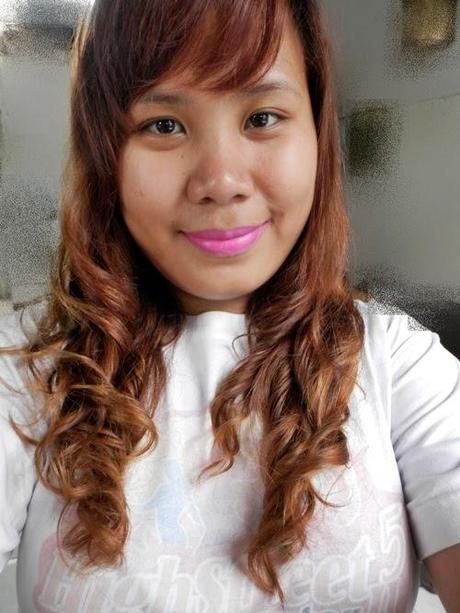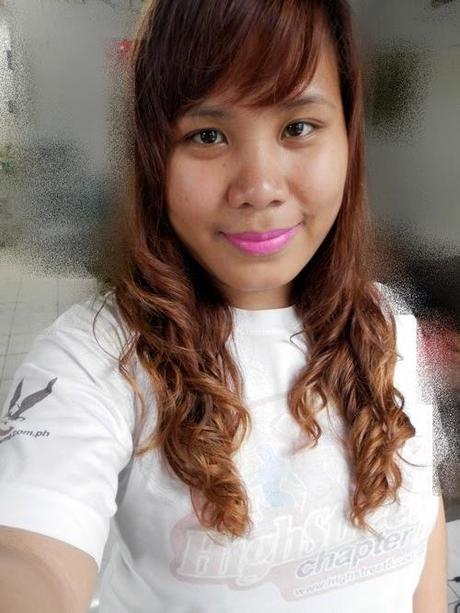 (No make-up except MAC Candy Yum Yum)




Verdict:

To tell you honestly, I really wanted to achieve the Barbie lips, and I did not thought that it'll come true by means of MAC Candy yum yum. I have a dry lip and while wearing this one; it doesn't feel dry but not hydrating too. The vibrant pink stains stays on my lips for 6-8 hours maximum. It settles on the cracks of my lips perfectly, but if you have a very dry lip then lip balms are very much encouraged to pull off this lipstick. It also applies smoothly despite of its matte factor.
Some might say that bright colors of lipstick is only to those who have a white skin complexions then I guess they are wrong about that, because MAC's candy yum yum also suits those with dark complexions too! For me, I don't suggest to wear it with full make-up. Why? Well, because the lipstick itself can pull off your look.
Okay, the downside.. it is pricey! LOL. Good thing I won this lipstick! 
So, would you dare wear this bright neon pink lipstick?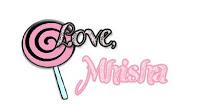 Like my Facebook Page: The touch of Yellow
Follow me on Twitter: @Mhi1106sha
Follow me on Instagram: @berrycreamie