Title: Legend
Author: Marie Lu
Release Date: November 29, 2o11
Publisher: Putnam Juvenile
Source: Books with Bite ARC Tours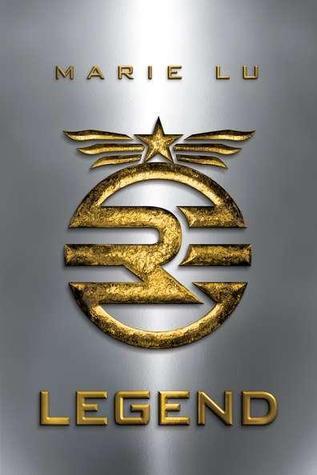 Synopsis (via Goodreads): 
What was once the western United States is now home to the Republic, a nation perpetually at war with its neighbors. Born into an elite family in one of the Republic's wealthiest districts, fifteen-year-old June is a prodigy being groomed for success in the Republic's highest military circles. Born into the slums, fifteen-year-old Day is the country's most wanted criminal. But his motives may not be as malicious as they seem.
From very different worlds, June and Day have no reason to cross paths - until the day June's brother, Metias, is murdered and Day becomes the prime suspect. Caught in the ultimate game of cat and mouse, Day is in a race for his family's survival, while June seeks to avenge Metias's death. But in a shocking turn of events, the two uncover the truth of what has really brought them together, and the sinister lengths their country will go to keep its secrets.
Full of nonstop action, suspense, and romance, this novel is sure to move readers as much as it thrills.
In a Sentence: A perfect balance between action and romance, Legend is a fast paced dystopian debut.
Review: Legend was an extremely good book. I love dystopian novels and I'm not surprised at all that I love this book.

I thought the society in this book was fascinating. It reminded me of this ancient Chinese civilization (No, I have no clue what dynasty or time period of this civilization, and honestly, I'm too lazy to spend half an hour searching for it. lol) and you had to take exams which determined your career path. If you got a high enough score you could work with the government and live a nice life, but if you got a low score you were going to be a peasant for the rest of your life. And even if you were a peasant and you took the test and got a high score (which probably would be unlikely) you could still end up being associated with the government and having enough money to live a happier life.




Dual narratives are usually a hit or miss with me; either the author pulls it off REALLY well or fails. Thankfully with Legend, Marie Lu's alternating perspectives were perfect in the book. I loved being able to get inside of Day and June's minds. Both characters payed a lot of attention to detail (especially June), and the writing ended up being beautiful because of that without having every. single. thing. the character's saw being described in great detail. The settings were perfectly described and I could imagine the society easily.




If you enjoyed The Hunger Games or Divergent, I'm pretty sure you'll love this book.




✰✰✰✰✰
➎
S
T
A
R
S
Cover Thoughts: 4/5 Simple, but striking. I love the gold.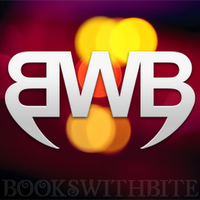 -Brynne