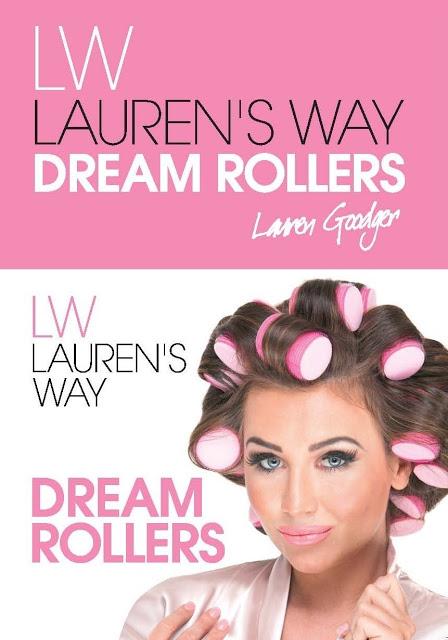 My hair is renowned for being flat and limp. I really struggle trying to get volume and keeping it there, my mom swears by her rollers but for some reason I've been a bit skeptical about using them. I've tried previously but never really succeeded, plus I never had the patience to wait whilst they did their magic. 
I was asked to try Lauren's Way Dream Rollers from the company which Lauren Goodger from TOWIE runs.  I'd heard about dream rollers but never got the concept... surely they must cause some sleep issues whilst you're wearing them? Or don't they hurt whilst you lie on them? None the less I  decided to take the plunge and give them a go.
The look
The rollers are packed into the see through box with enough for even really thick hair.  The rollers themselves are a gorgeous pink color and remind me of something from Grease!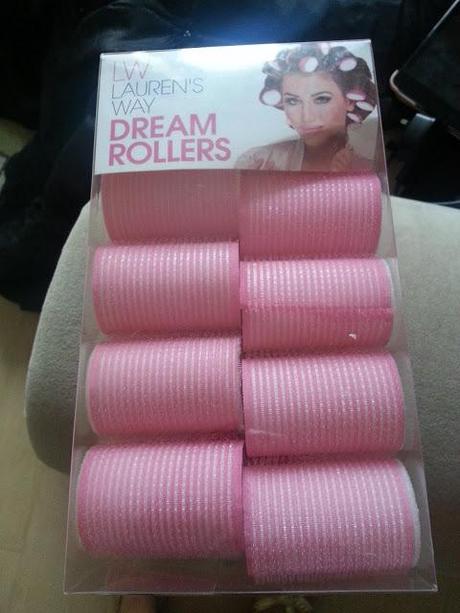 The Feel 
Each one is very squidgy and if you squeeze them they bounce back, this means they're flexible and that makes them perfect for sleeping in.  
Ready for lift
I had a big day planned and wanted my hair to look like I'd made an effort.  I do like to wear my hair down but it can sometimes look like its dragging because there is no lift to it.  
After I'd washed my hair I brushed it then separated it into sections. I began by taking a small section of my hair at the front and rolling the roller around, I then secured it with a hair grip. The hair grip was very easy to slide in and really helped make it feel like it wouldn't fall out.  I continued to do this all over my hair, however if you just wanted to lift the roots then you can just do the top section.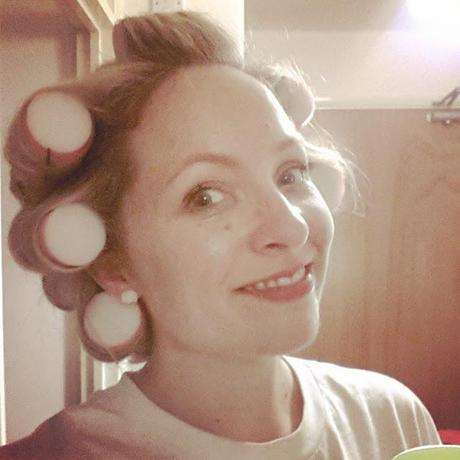 Night time
After my standard horlicks I was ready for bed, my only concern was if these rollers would actually last through the night!  I don't exactly sleep in one place I tend to fidget, so I was intrigued to know if I would wake up with rollers scattered under the duvet! 
When I laid down I must admit it felt quite odd, even though the rollers were flexible it was a bit weird.  I did feel as if I couldn't move very much but it soon faded as I got used to the feeling.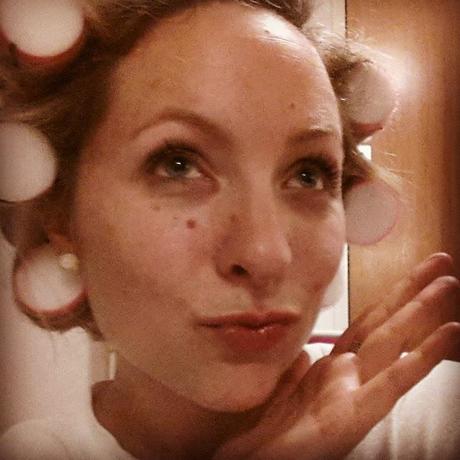 The morning after
After my nights sleep I got up thinking my hair would be all over the shop but to my surprise it wasn't.  Admittedly there were a few straggly bits of hair that had slightly fallen out but nothing major.  I began to unfasten the rollers and slide them out, as I did it was clear my hair had a nice bounce to it.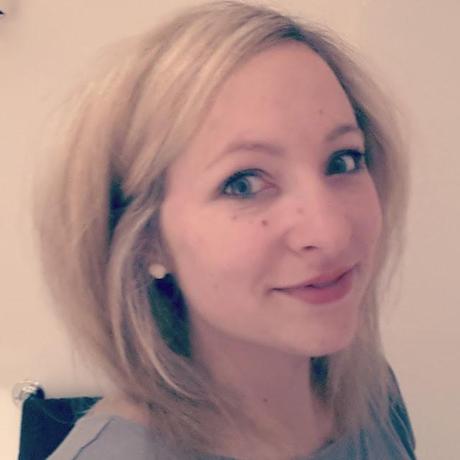 Reaction
My mom always tells me I need to give my hair some lift so I immediately ventured to Bean HQ to get her reaction.  She said it looked healthy and that it was subtle volume but really worked... so it gets Little Legends seal of approval!
I honestly haven't stopped using them!  I sometimes don't just use them for sleep either, I often will be cleaning on a Saturday and will wear them as I'm pottering about the house... then I'm all set for later!
I'd recommend them for the ease of creating volume to your hair with such and by the fact they're so cheap!  I thought being that a celebrity name was on the box they'd be extremely pricy, but they are a bargain of £8.95 for a pack of 8. 


Ladies, if you haven't tried these yet you really must! I don't actually know what I did before using them as it's really changed my hair for the better.  A big thumbs up.



xoxo