These past few days I am noticing that my skin is getting drier and drier, I don't know exactly why but maybe because of the super weird weather lately that rains in morning and sunny in the afternoon and onwards or vice versa. Anyway... I am using this Hayan Coenzyme Q10 Serum for quite a while now, so let me tell you on how this one works on me!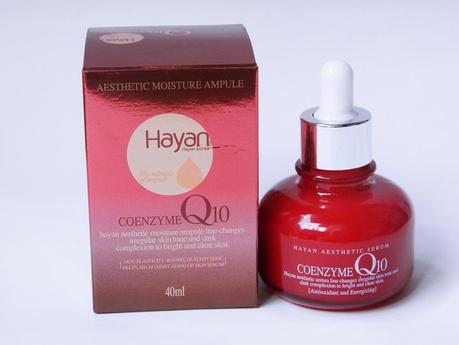 PRODUCT INFO:


Brand: Hayan Korea Name: Coenzyme Q10 Serum NET Wt: 40ml MADE in KOREA PRICE: Regular Price: Php700 ; Introductory Price: Php370 Where to Buy: Refer to Hayan Korea's FB page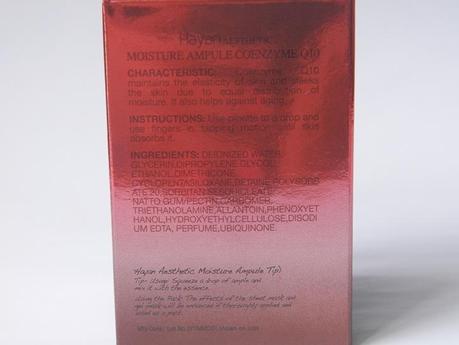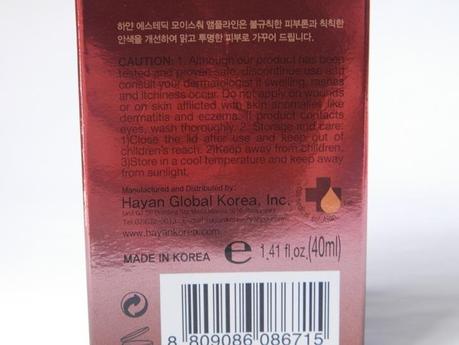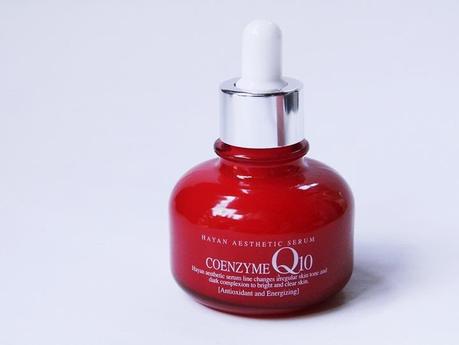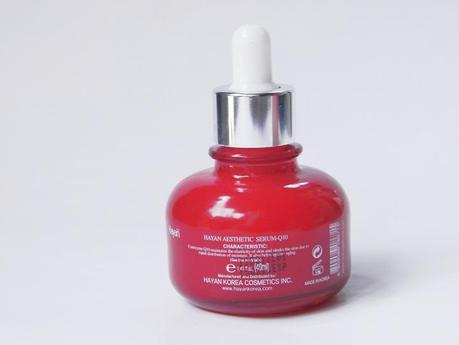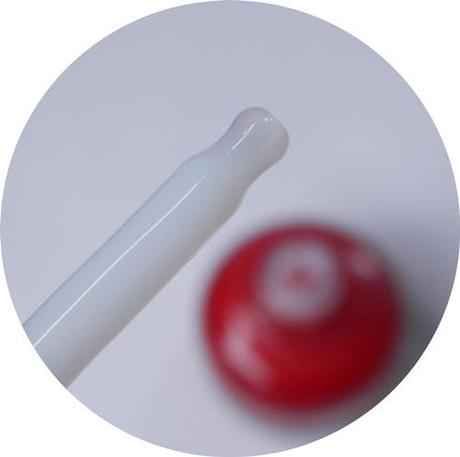 PACKAGING:

   As I said on my previous Hayan Korea's product review their packaging is quite simple. And this one comes in a red box and frosted bottle that look like a big ampule with a pipette for product dispensing. I actually like the concept of this packaging because there is somewhat lock inside that allows the pipette not to leak or oxidize the serums if ever you left it open. It's also good that all the writings on the product is in English.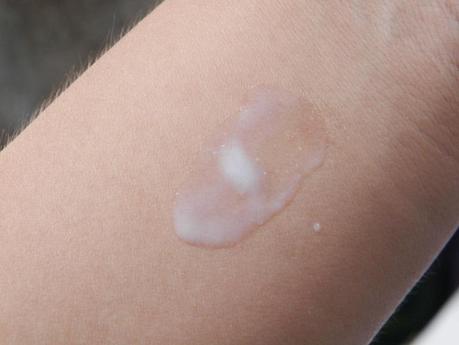 SWATCH & VERDICT:

   The serum itself has a white, runny and not greasy consistency. It absorbs easily in my skin and leaves a very refreshing feeling after. Unlike my other serums, this one has the nicest smell, I mean.. serums are mostly smells like medicine, if I am not mistaken and this Hayan Coenzyme does not belong to them. Floral with fruity scent to be exact.
About its moisturizing properties, I'd say that it does a decent job. It moisturizes, hydrated, brighter and gives softness on my skin. I am using this serum every night after and I noticed the smooth feeling on my skin after waking up in the morning. There was no break-out issue too on my skin but instead it feels like water that has been soaked on my face.
Does it have any downside? Well, none for me. Except if you are the type of person who can't stand scented serums like this one. :)


Overall Rating:

  

4/5
Have you tried any serums yet? or anything from Hayan Korea? 
Is it any effective on you? Share them!!! ♥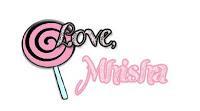 Like my Facebook Page: The touch of Yellow
Follow me on Twitter: @Mhi1106sha
Follow me on Instagram: @berrycreamie