Thursday, July 26, 2012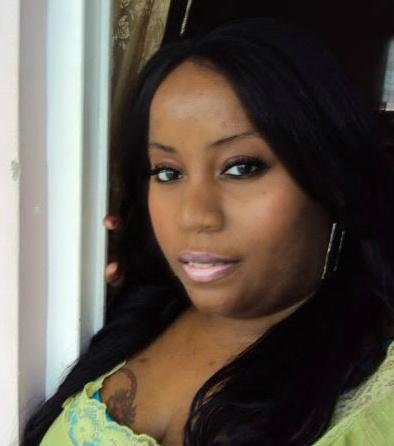 A couple months ago I did the unthinkable and cut my hair! Now that may not be so drastic to some of you because you may be thinking well hair grows back so what's the big deal. And truly there isn't a big deal, I just loved my long hair but wanted a change so I decided to cut it and that was a horrible idea because I hated it and wanted back my long hair. While I was waiting for my hair to grow back I started using extensions. I've had some good experiences and some really bad ones. Today I'm going to tell you about one of the good ones.
Depending on how long you've been reading this blog you'd have seen a guest post from Clip Hair.co.uk  They wrote a post on how you can use Clip In extensions to transform your look. I was given the opportunity to review two packs of their
20 Inch Full Head Set Clip In Hair Extensions
I wanted to see how good their clips were so what I did was put it in for an entire week without taking it out and slept with it in for the entire week. The clips were secure and didn't come out or break, so you can be sure that if you do purchase it, you won't have to worry about your extensions falling out. Even if the clips did come out it would be very easy to just stitch it back in. 
My only problem with these extensions were that they tangled too easily. I could get ready to go out and by the time I get where I'm going I had to take my fingers and try to get out the tangles. But other than that it was okay. 
I tried to curl the extensions at one time but literally after 10 minutes all the curls dropped but that was because of the humidity in Trinidad right now. It's so hot and you can't get curls to stay at all.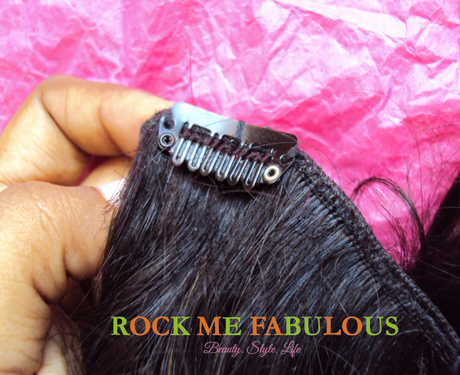 When I took out the extensions at night I would comb it out, braid them together and put a hair tie at the end to keep it. So like I said my only problem was I found it tangled to easily but that's something I could look past because I don't think you can get any tangle free human hair anyway. Overall this was a good product and I can see myself purchasing from them in the future.
Check out their website at cliphair.co.uk and see if there's anything you'd be interested in purchasing from them.
*This was my honest review. I wasn't paid to do this review but I did receive the product for free. Disclosure Policy