How perfect is it that American Horror Story: Coven just so happened to premier during our Witches Week for October's Month of the Macabre?!  How could we not review our favorite show?
So, first things first, we loved the opening credits.  They're honestly one of the scariest parts of the show, and last season it changed a little bit every episode.  Here is a YouTube video if this show isn't for you but you're curious to know what we're talking about:
And here are some amazing gifs of the opening sequence that we can't stop looking at: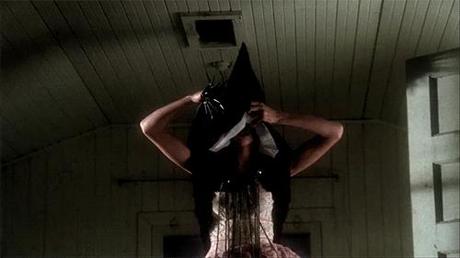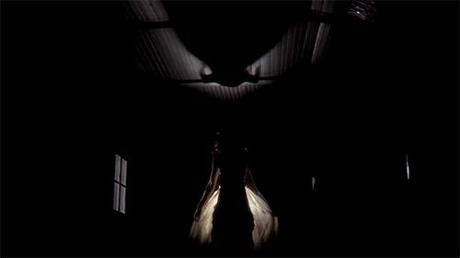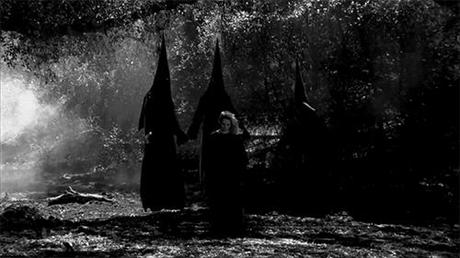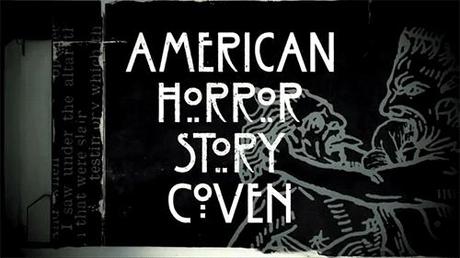 Don't those just already give you chills?
**Warnings: From here on out there will be spoilers for the first episode!**
We LOVED seeing Tate and Violet (Taissa Farmiga's and Evan Peters's character's names from season 1) back together again!  Also, how cool that Emma Roberts is in it?! We LOVED her as our Scream Queen in Scream 4 (if you haven't seen this yet, go buy it now!) and we were really sad that the Delirium pilot starring her didn't get picked up.  We're hoping that Tate isn't dead forever and that he somehow get's resurrected, and judging by the preview for what's to come it looks like this will be the case.
We really liked how they wrote in the girls' powers.  That first dinner with Zoe there was so tense, and all of the girls showing, rather than talking, about their powers was really visual and perfect for this show.  There are so many different directions the story can go and learning more about what they're capable of is going to be interesting.
Also, Jessica Lange and Sarah Paulson are perfection.  In case you didn't get enough, here are some more AHS Coven gifs and a meme that's great: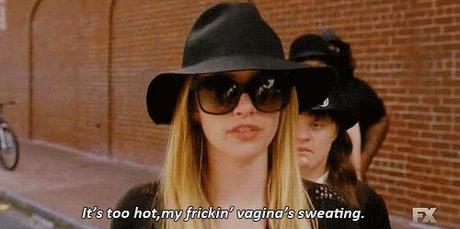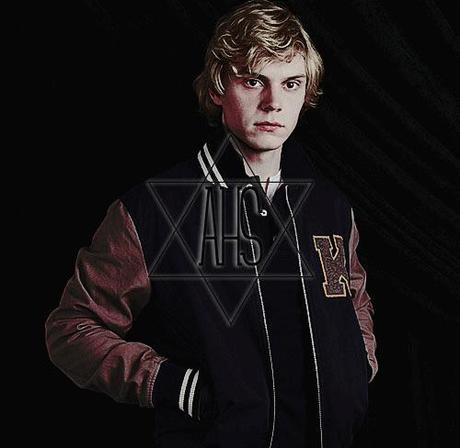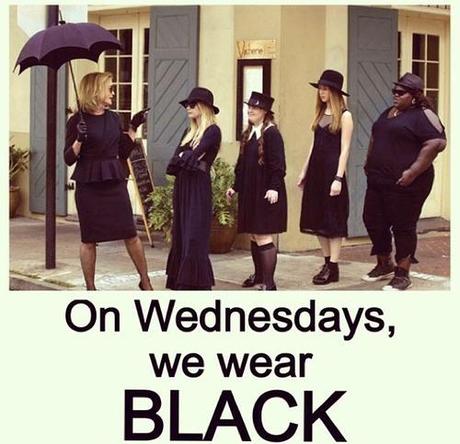 Do you like American Horror Story, what's been your favorite season so far?  What are you most looking forward to about season 3?  What did you think of the first episode?
Would you guys like to see a review and recap of every episode, even though it isn't book related?