Contributor: John Keegan
I've said, more than once, that "Ghost Hunters" has shifted to become, in many ways, a clone of "Ghost Adventures". They saw what was becoming more popular in the marketplace, and now they're trying to play catch-up. The results have been painful to see, and with each new episode, it's more and more clear that this is not a temporary state of affairs. This is the new status quo, and it feels like the death knell of a once-great concept and franchise.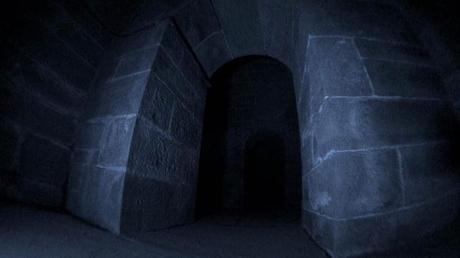 The review for Ghost Hunters 8.17: "Ghostly Refuge" has been added to the archive.