Contributor: John Keegan
The return of "Ghost Hunters", marking the beginning of the post-Grant Wilson era, was a bit of a mess. The show's format was altered in ways that made it feel like a half-hearted clone of "Ghost Adventures", which was unnecessary. Why emulate a series that has so little credibility, one plagued with accounts of fabrication from previous associates? The icing on the cake being a long segment of a production assistant being "attacked by a spirit", in which absolutely no technical equipment was used!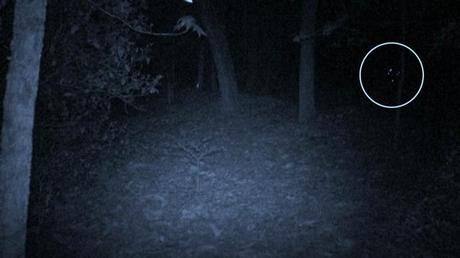 The review for Ghost Hunters 8.14: "Cape Fear" has been added to the archive.