Contributor: John Keegan
Well, here we are: the end of an era for "Ghost Hunters". Grant Wilson bids farewell to the show as the abbreviated eighth season draws to a close. Whatever one's opinions might be about the show or Grant, it must be acknowledged that his presence, and his chemistry with Jason, was a big part of the success and rise of the franchise. It's going to be interesting to see how things change, both logistically and psychologically within the team dynamic.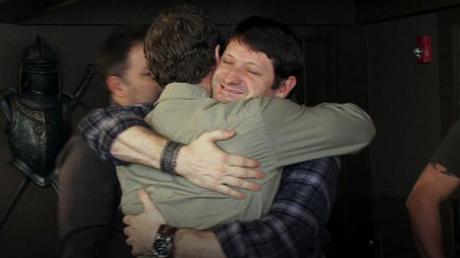 The review for Ghost Hunters 8.12: "Please Sign the Ghost Book" has been added to the archive.