Contributor: John Keegan
And so a relatively short season of "Ghost Hunters International" comes to an end, with the future of the series more uncertain than ever. As a team, GHI is still dealing with a bit of internal disagreement, and based on some recent casting calls for the franchise, if the show does survive, it looks like Pilgrim Films and Syfy will be taking an even tighter stranglehold over matters.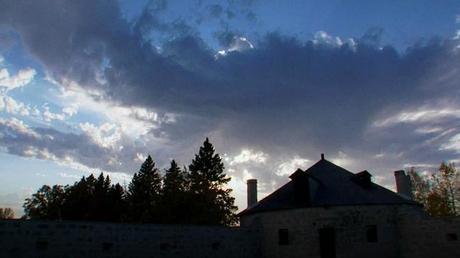 The review for Ghost Hunters International 3.13: "Hell's Gate" has been added to the archive.