Contributor: John Keegan
And now that secret that wasn't much of a secret is fully revealed. Frankly, anyone who didn't see this coming a mile away just wasn't paying attention. That it happened to coincide with the return of another old favorite at the same time was icing on the cake. And since Head Lucifer is involved, that cake is probably on fire and trying to eat you.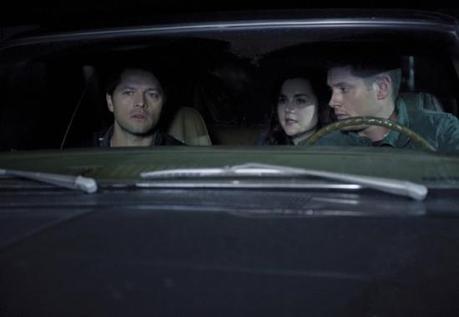 The review for Supernatural 7.17: "The Born-Again Identity" has been added to the archive.