Contributor: John Keegan
One of the enduring criticisms of the show has been the unusually streaky nature of certain kinds of "evidence". It just seems counter to the experience of most other paranormal investigators that the exact same type of activity would recur in so many locations in a row. "Footsteps" have been very common recently, as well as AVPs. Now it's whistling.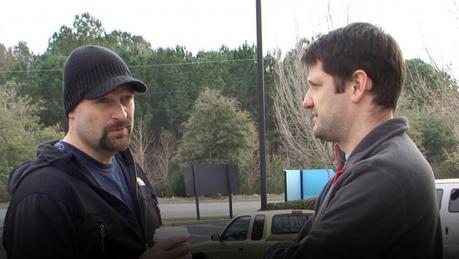 The review for Ghost Hunters 8.6: "City Hell" has been added to the archive.