Contributor: John Keegan
Maybe it was the nature of the client or just how this particular episode was edited, but the team seemed a bit more cagey when it came to accepting a lot of the events and "evidence" as paranormal in nature. There were still the usual assumptions about the nature of the activity, intrinsic to the team's philosophy, but when they presented a lot of the audio, they seemed on the fence more than usual. I actually liked that a lot, and I hope we get to see more of that approach in the future.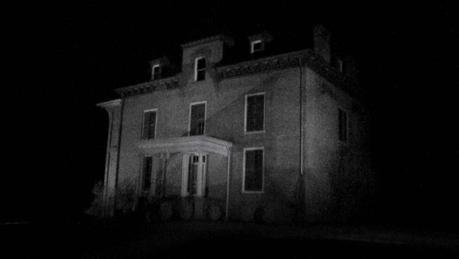 The review for Ghost Hunters 8.5: "Moonshine and Madness" has been added to the archive.