Contributor: John Keegan
Watching this episode, I was left with an uneasy feeling. It's the same feeling I've gotten in several locations that they've featured on this show, especially since they've been frequenting public and landmark establishments that can certainly profit from being "haunted". When they find a lot of "evidence" that seems too good to be true, one has to wonder if it is. So I was comforted by the fact that others, in various forums, had the same suspicion over the course of the episode.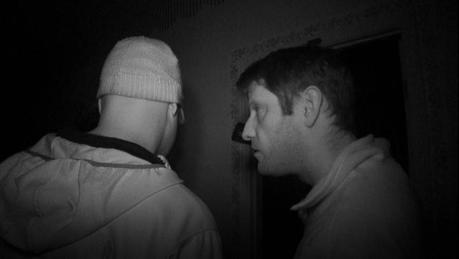 The review for Ghost Hunters 8.4: "Dead and Breakfast" has been added to the archive.