Contributor: John Keegan
I don't know that anyone was expecting "Supernatural" to come back with immediately answers regarding Bobby and his actual fate, but an episode devoted to the aftermath for the Brothers Winchester was certainly in the cards. When all is said and done, it wasn't as dark as I thought it would be, but it did hit the right notes along the way.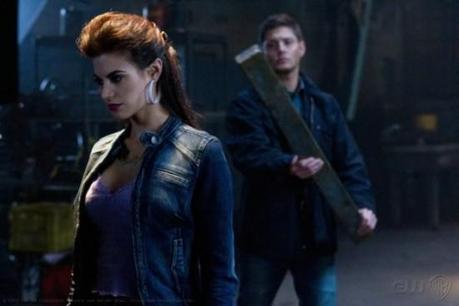 The review for Supernatural 7.11: "Adventures in Babysitting" has been added to the archive.