Contributor: John Keegan
I'm always on the fence when it comes to investigations of Waverly Hills. Given its reputation, it's the kind of place that everybody wants to explore, because it seems like there's always something happening. Very few investigators I know dismiss the site; if anything, the more skeptical want to go to see what they can unveil in natural terms. It may just be one of the Top 5 sites among paranormal enthusiasts. But all that said, I'm wary, because I have reason to believe that much of the history and activity that has been reported is, to be generous, exaggerated.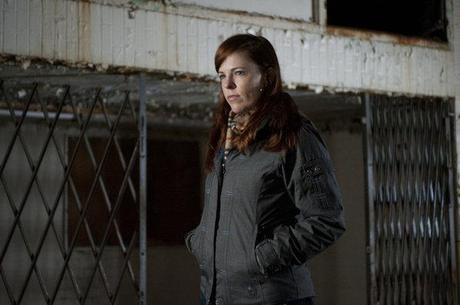 The review for Ghost Hunters 7.22: "Voices of Pain" has been added to the archive.