Do you remember Care Bears?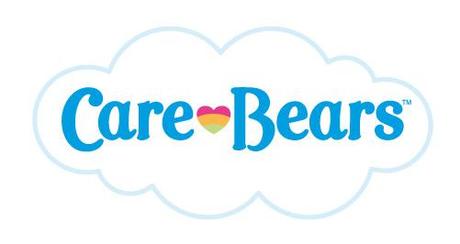 Care Bears are even older than me (although only very slightly). Brought to life in 1983 they were literally everywhere, including soft toys, greeting cards and clothing. Every child of the 80's is sure to remember them. My bedroom was a shrine to them, they adorned the walls, the windows and I even had a collection of the bears themselves who sneaked into my bed at night. 


How excited was I when I found out

Care Bears

were returning?!
The new range consists of two different sized plush bears and smaller beanies which include the old favourites as well as some brand new characters.
The 8 inch beanies come it a pocket money friendly £7,99, the 14 inch medium plush bear is available with a DVD containing an episode for the new animated series and costs £17.99 and then theres the whopping 20 inch tall plush bear which is the perfect size for big cuddles, the larger bear costs £24.99.
We were kindly sent a 20 inch Tenderheart bear to have a look at more closely.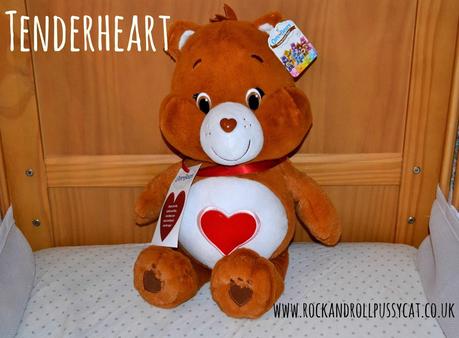 Tenderheart is fantastic for cuddles. His fur is soft and snuggly with the instantly recognisable red heart on his stomach. As soon as I opened the package and saw the familiar red heart I felt rather nostalgic and young again. It brought back lovely memories of my childhood.
Their return date coincides perfectly with Valentines Day. The bears make the perfect gift Valentines Day gift for a Care Bear lover, someone who remembers them from the first time round, or a brand new fan. Not only are they the perfect token to show your love for someone, they're the perfect companion all year round!


The new range of Care Bears will be available in 2015 from leading retailers nationwide. For stockist details you can ring this number 01702 200660 or visit 

www.vividtoysandgames.co.uk


PR Sample