Work has been mega stressful recently. As in, I need chocolate, wine and a hot bath every night after getting home kinda stressful. Do you ever get work days like that? Well, despite all the stress one of the little perks I've been enjoying recently is just how many pictures of beautiful restaurants and bars I get to oggle at on a daily basis. Seriously, it's like being on a restaurant orientated Pinterest all day. 
Here are a few of my favourites.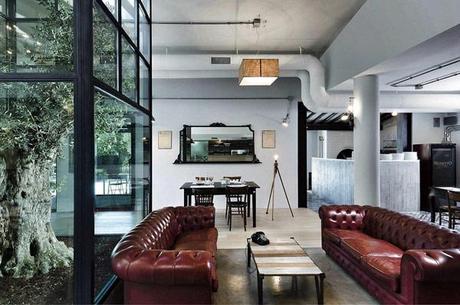 Kook, Rome
Yes, that is a real tree.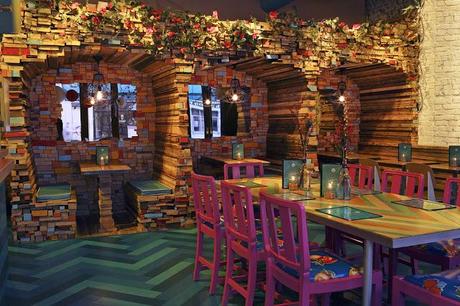 Barrio East, London
I just love this place. It's this amazing Latin-American playground of a restaurant. Oh, and there's also a caravan and pineapple lights hiding somewhere as well. Yeah, a caravan.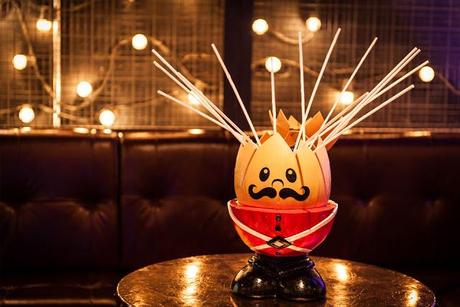 Dukebox, London
This place looks amazingly fun! It's half that the decor in general makes me want to dress up and go there to drink champagne cocktails, and if you know me, you'll know I try to avoid 'going out' as much as possible. It may also have something to do with the fact that Rosie The Londoner has been there. I have a little bit of a blogger crush going on there.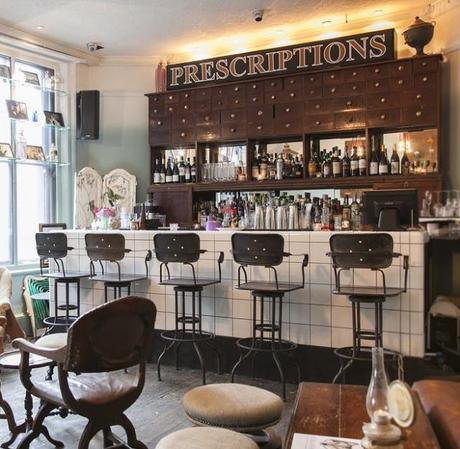 House of Wolf, Islington 
This one is my favorite new find. It has a brilliant quirky vintage feel to it and hosts live music events as well has having a restaurants with a new chef every month! It's meant to be like a permanent pop up, and be a little reminiscent of a festival. I so want to go and explore. 
Someone take me out in London town soon-ish, please?
Any of these places catch your eye?
Twitter | Facebook | Bloglovin' | Hellocotton | Pinterest | Tumblr