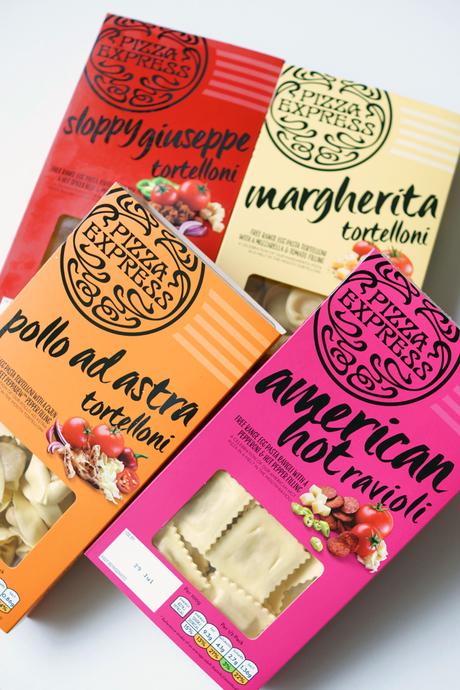 Pizza Express is probably up there in my top restaurants, the Sloppy Giuseppe is a firm favorite either in the restaurant or from the chilled section in the supermarkets. They've now branched out and along with releasing their favorite pizzas, you can pick up fresh pasta with some of their top flavours. I've been giving them a go...
What they've done is blend some of their most-loved pizza toppings with pasta to give you a new experience of restaurant-worthy food from the comfort of your home in minutes. From American Hot to Margherita, they've covered off a few faves already and there's also the same flavours available gluten free too.
Like the rest of the fresh pasta out there in supermarkets, this cooks in minutes, so make sure you pop the garlic bread in the oven beforehand, or pick up some Pizza Express Dough Balls for the perfect accompaniment. I like to mix the ravioli or tortelloni with a tomato based sauce and maybe even sprinkle a little grated cheese over the top. It's not quite that parmesan you get at the restaurant (and my serving skills are definitely not up there either - I keep telling myself it's not all about the presentation though) but it's pretty tasty and makes an effortless dinner.
Dessert however...that's down to you!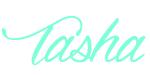 I was kindly offered the range to try out, all words and photos are my own.