FirstLadyB | B Inspired By Entertainment News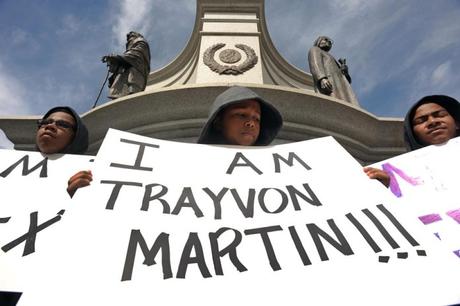 Paramount has announced The Trayvon Martin docuseries premiere date, and unveiled a new trailer for the series.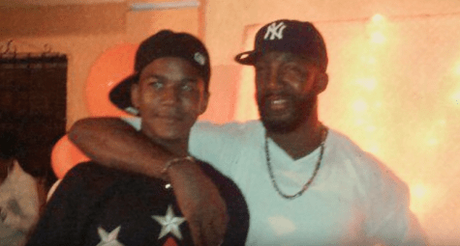 Paramount Network
Executive produced by Jay-Z, and Trayvon's parents Sybrina Fulton and Tracy Martin, the documentary recounts the life and legacy of Trayvon, whose 2012 shooting death polarized the nation and gave rise to the #BlackLivesMatter movement.
The docu-series is inspired by the book Rest in Power: The Enduring Life of Trayvon Martin, written by Trayvon's parents.
The sixth part docu-series premieres July 30th on the network.
Trending Now
Rest In Power: The Trayvon Martin docuseries trailer & premiere date
Singer Keri Hilson launches Foundation in Atlanta
Harry and Meghan visiting Nelson Mandela exhibit later this month
Yvonne Orji shares prayer she used to snag her baller Bae