I spend more time than I should admit scanning the web for gorgeous desktop wallpapers. Considering how often I change my blog layout, are you surprised that I constantly switch my wallpaper? Every once in a while, I like to cleanse my palette, so to speak, with a really simple wallpaper. Something along the lines of…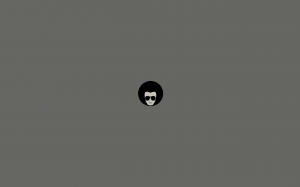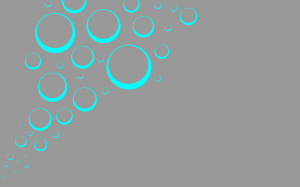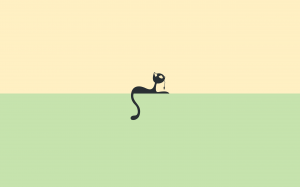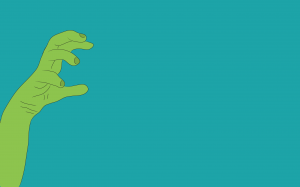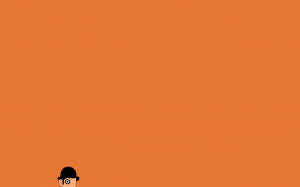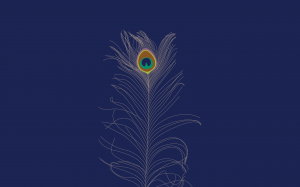 And my personal favorite, sharktopus!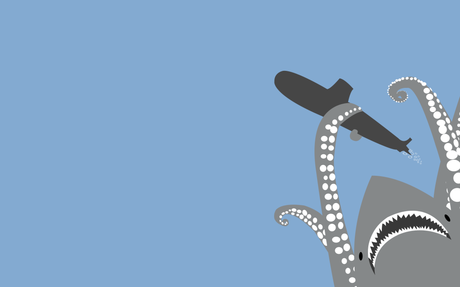 Get these and more at Simple Desktops. Just don't blame me if you end spending hours at work browsing.